Hiring the right talent can be challenging for HR professionals. It is the responsibility of HR to make sure that new hires feel valued. An efficient onboarding program will be highly helpful in this regard therefore it is important to understand how to improve onboarding process.
The purpose is to make new hires feel comfortable by making them familiar with the culture, expectations, and goals of the company. This transition will help them in becoming efficient contributors to the organization.
Here are the contents of this article:
In this article we have compiled a list of the various strategies on how to improve onboarding process.
Building pillars of onboarding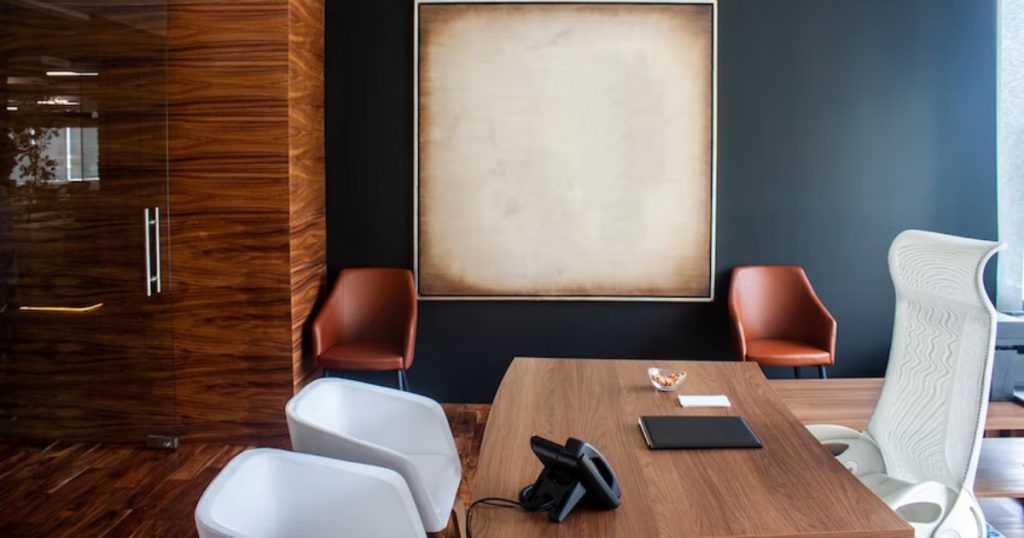 Dr. Talya Bauer from the Society of Human Resource Management has suggested four distinct levels of onboarding.
These are generally known as "Four Cs":
Compliance: The new hire should have a clear idea about the rules and regulations which he needs to comply with.
Clarification: It refers to making sure that new hire understands job expectations.
Culture: The onboarding process should provide the new hire with the knowledge of culture and norms of the company.
Connections: It refers to helping new hires establish a valuable information network.
These are the building blocks of how to make onboarding more effective. With the help of these pillars onboarding strategies, goals and measures must be drafted. This investment in planning will guarantee smooth execution of the onboarding process.
Creating an onboarding team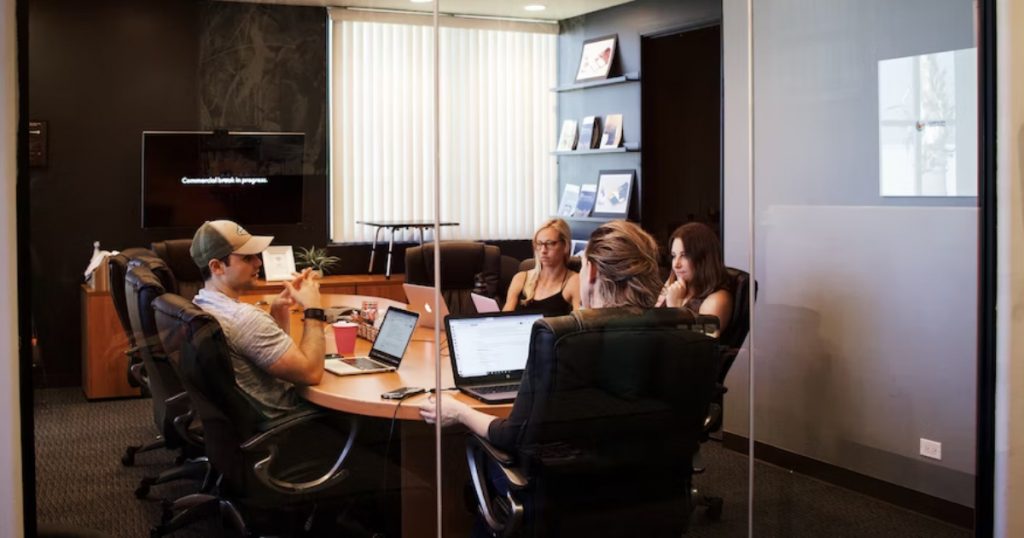 Planning, execution, and monitoring of the onboarding process is not one person's task. Therefore, a team for onboarding should be created consisting of onboarding manager, specialist, and executives.
This team will be responsible for the following tasks:
This team will determine the onboarding goals, objectives, strategies, and processes.
They will ensure that the onboarding process is organized and streamlined.
They shall create onboarding policies, perform paperwork, welcome and assist new hires, facilitate tours, provide a presentation about rules regulations, and culture, and help in building interpersonal networks
This team will ensure smooth implementation of the process and makes sure that the pre-determined goals and objectives are met.
The sole purpose of the creation of a team is to improve the new employee experience at work. It will positively impact their sense of commitment which will lead to high employee performance.
Turning to technology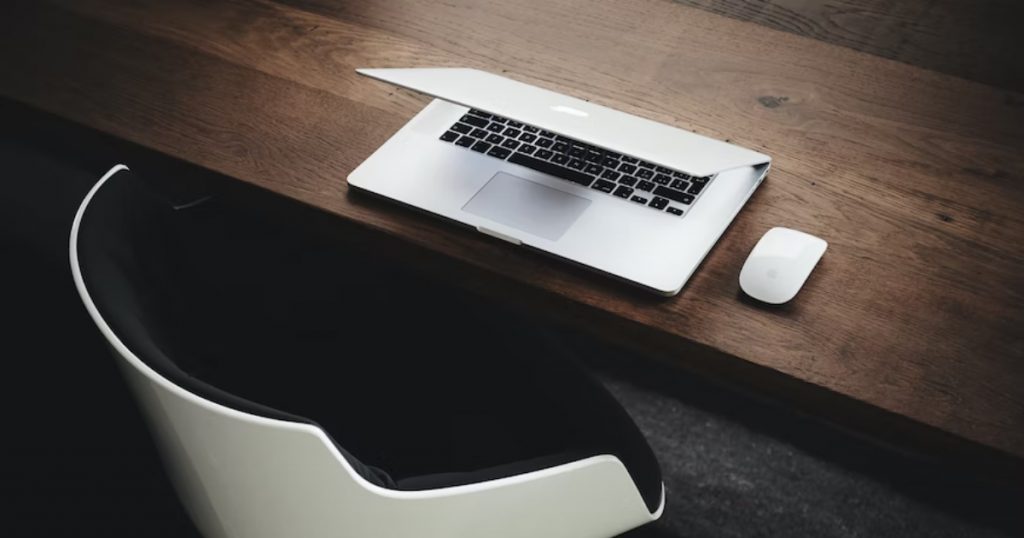 Technology has and continues to aid civilization in many ways. It improves time, efficiency, and cost and enhances communication. An onboarding specialist team has to start the process before the new hires join. Here onboarding software can be utilized.
The system can manage the documentation, payroll, and progress of the process. The software can create "meet the team" sessions, use gamification, and video simulation to get the new hire familiar with the organization.
You will find a good example on Efectio.com digital onboarding. As Efectio team says, a successful onboarding procedure may develop business culture while saving time and boosting productivity. To save time and money, Efectio offers automatic onboarding strategies with ready-to-use settings.
Pairing with a mentor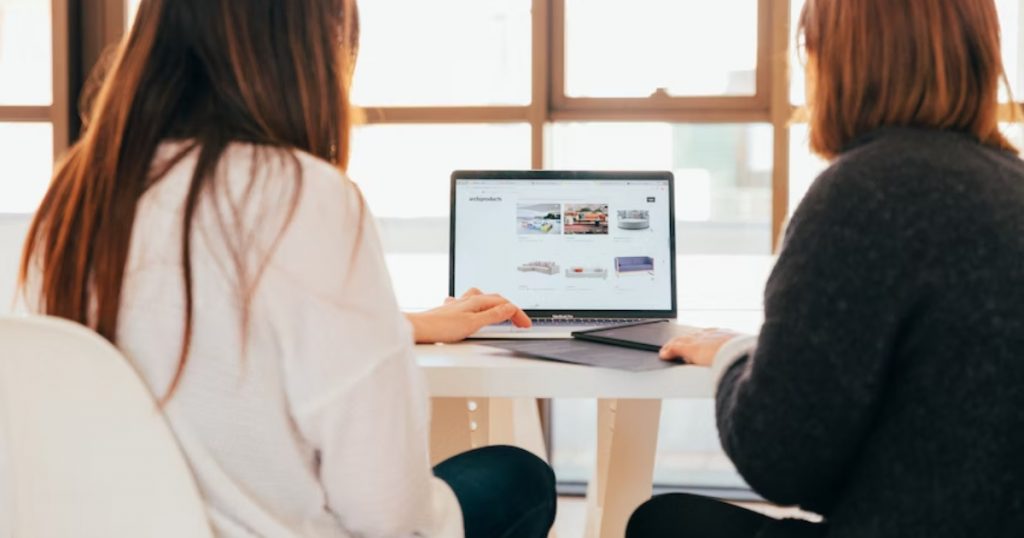 There is always a possibility that the new hire may feel uncomfortable asking coworkers and their managers for help. For this purpose, it will be very effective to pair a new hire with a mentor. Surveys shows that even after onboarding, 70% of the new employees feel unprepared for the new role.
Mentors assist new hires in immediately feeling like a valued member of the team. They will serve as a friend and be in charge of responding to any inquiries about the position and the company.
They will connect the new employee with other employees in the organization and support an effortless transition into his position.
Building a career development plan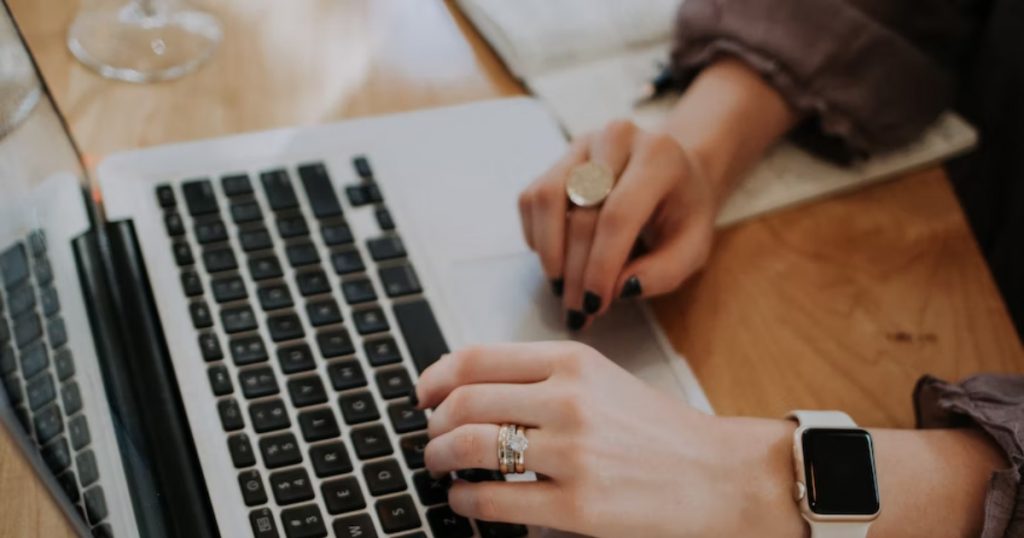 Statistics show that 34% of employees say that a lack of career opportunities made them leave their jobs. The first six months of new hires are the most crucial period as they might start to look for opportunities if they don't feel appreciated in the organization.
Building a career development plan will be helpful in this regard. It improves employee satisfaction, increases retention, and enriches the organization's culture. New hires will feel high appreciation and motivation if they receive such a plan on the first day of their job.
This plan will have a list of short- and long-term goals and opportunities to achieve innovative experiences. It can help in setting clear expectations between the new hire and the manager.
Asking for feedback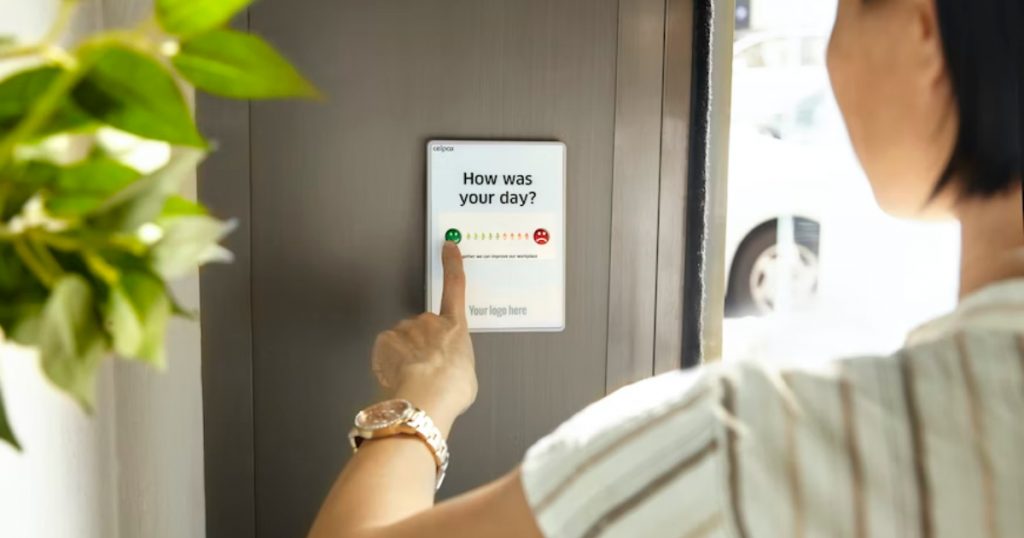 Feedbacks are valuable information which can used for effective decision making. At the end of each onboarding process, human resources should ask for feedback and continuously look for improvements in their onboarding process.
Our business environments are getting more creative and advanced day by day. Organizations cannot create one process and then stick to it for many years. They must continuously update their processes according to the current changes as required.
It will help in keeping them aligned with goals and strategies. A confidential employee survey will help in gathering honest feedback. This survey is perfect for new hires, managers and onboarding teams as needed.
Conclusion
The implementation of the above strategies will ensure efficient onboarding. The successful application of the process will further lead to high employee engagement, productivity and help in building the confidence of new hires that shall be retained for many years.
A survey by Workable in 2020 states that with the rise of remote & hybrid work, onboarding has become more challenging than ever. Organizations must work and invest in retaining their key talents.
A strong onboarding can lead to accomplishing a competitive advantage. This advantage will further guide towards organizational success. Therefore knowing how to improve onboarding process is more important than ever.
Check out our related articles on this topic – What is a company culture and Google company culture values.