When it comes to thermoses, most of us immediately think of a thermos for filling drinks. You might think of a thermos to pour hot tea or coffee into, but now there's also a food thermos to take to work or on a holiday in the countryside.
Find out more about what a food thermos is and when you can use one in your everyday life. Here are some best thermoses for drinks and the best thermos test.
A good food thermos: what does it need to have?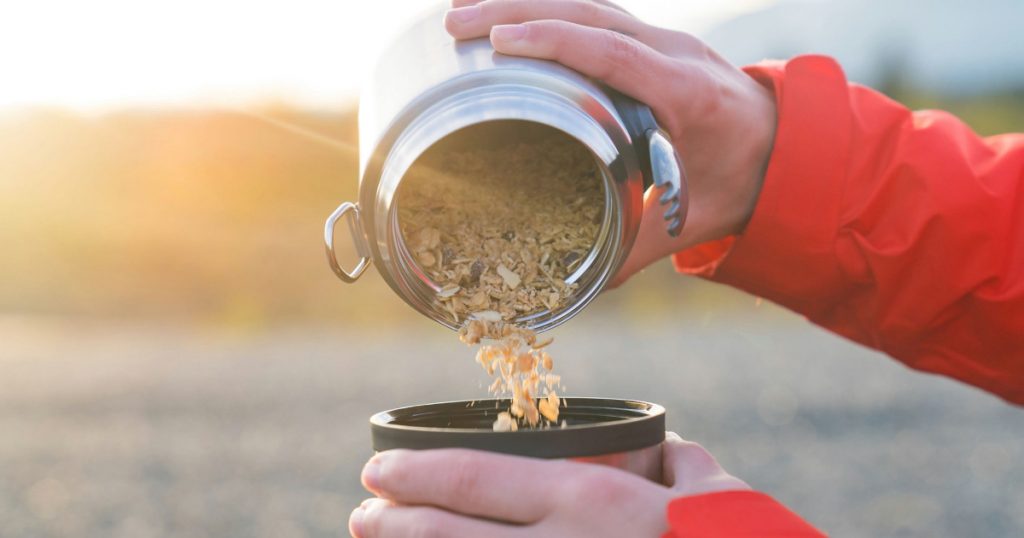 A food thermos is a container designed to keep food hot or cold for an extended period of time. It is a great way to pack a hot or cold meal for lunch, a picnic, or a road trip. Food thermoses come in various sizes and designs, and they are made of different materials such as stainless steel, plastic, or glass.
Food thermoses were basically created so that travellers could take hot food with them on their adventures. When you've already hiked a route or boated all day, there's nothing better than a hot meal ready to go.
The best thermoses of 2023 are evaluated based on their durability, leakproofness, heat retention, features, and overall capacity. The Stanley Classic Legendary Bottle is considered the best overall thermos due to its vacuum insulation that can keep liquids hot or cold for up to 32 hours and keep ice for 160 hours. It is also durable, rust-free, and BPA-free.
The handle on the side makes it easy to carry and pour, even while wearing gloves. The lid doubles as a cup, so if the contents are too hot to drink directly from the thermos, pour the contents into the lid to cool faster. This classic Hammertone green thermos holds about 2 L of liquid.
When thinking about the best food thermos, we have come up with the following rules.
Long-lasting food temperature preservation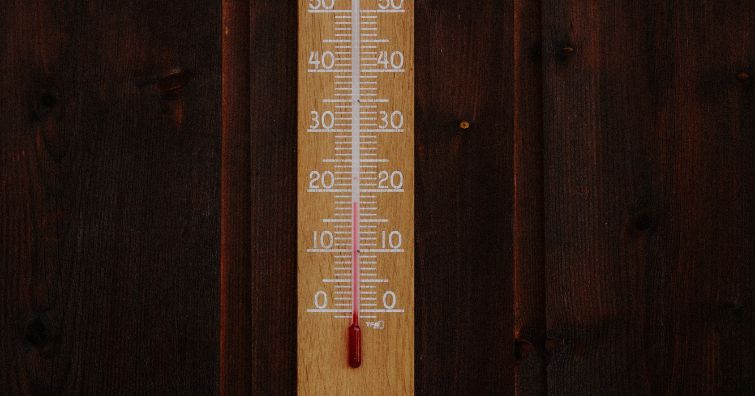 The key to a food thermos is simple – it must be able to keep ice cream cold and soup hot. And that's exactly what quality food thermoses can do. You can prepare your favourite meal, put it in the thermos and take it with you on your daily routine without any worries.
And because the thermos has a built-in vacuum insulation layer, it takes care of keeping the temperature hot and cold. In short, whatever temperature you put your food in, that's how it will stay for hours until you're ready for a feast.
Easy to open and eat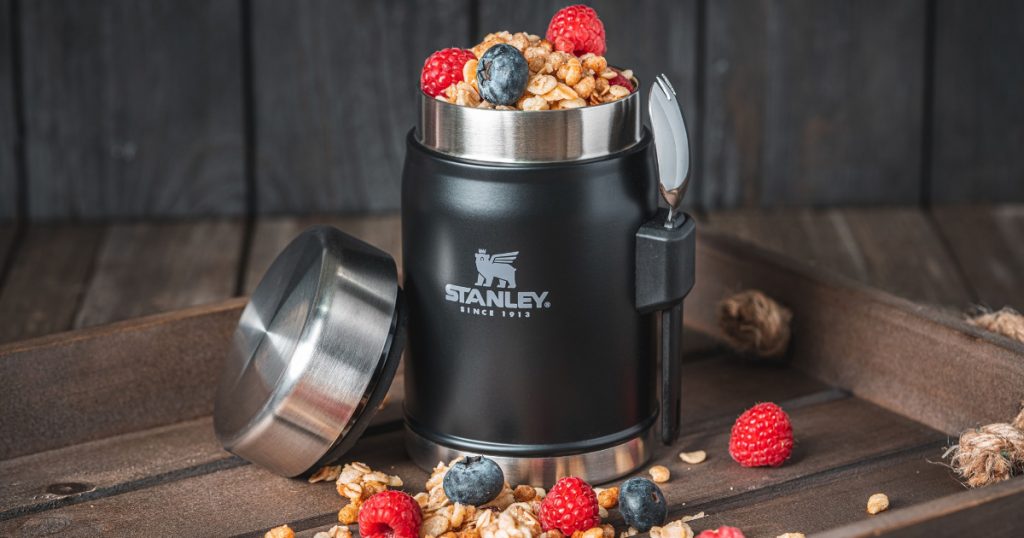 It is important that the thermos provides a convenient way to close and open the container. This is especially important if you plan to avoid unnecessary dirty plates and bowls and eat straight from the thermos.
As we most often use food thermoses to take hot food with us, another bonus is that you don't have to find ways to heat up the food. No need to think about the microwave or any other oven because your food will be ready to eat – at work on your lunch break, on the road or on a hike.
Safe transport without leaks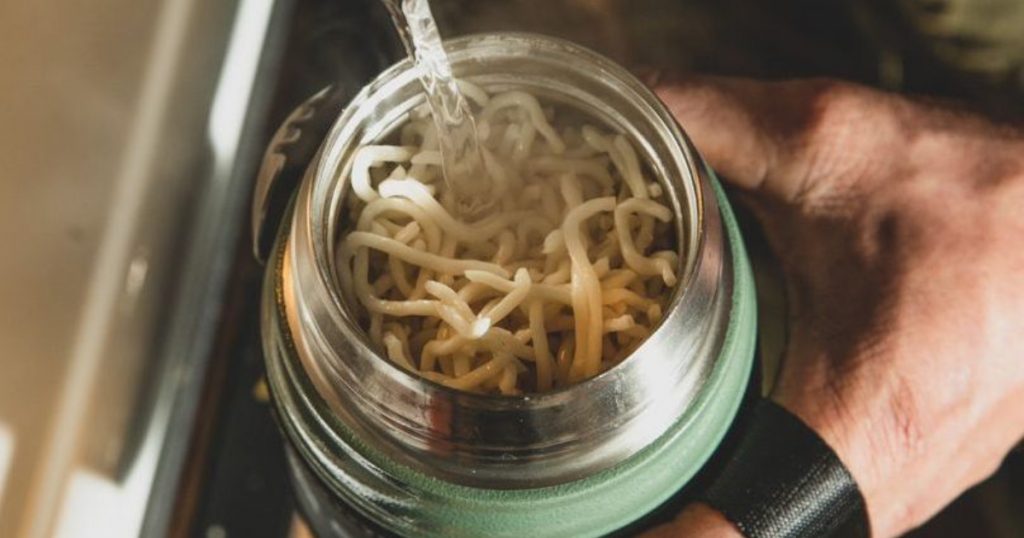 Another important factor is the safe transportation of food in a thermos. A good food thermos should have a good closing mechanism so that soup does not spill all over the bag or car.
Most often, food thermoses come with an elaborate screw cap system. This way it is impossible to close the thermos incorrectly. It simply does not screw shut until the lid is properly fitted on top.
Versatile use
Best of all, the food thermos is designed for any kind of food. It can be used primarily for hot food, so that it can be enjoyed in the same good quality several hours later.
However, this type of thermos can be used for any kind of food. It can be a suitable container in which to prepare a takeaway lunch for your child to take to school. It can also be the right container for you to take your own lunch to work and not worry about heating food and extra dishes at the workplace.
Food thermoses are not too specific, so that each type of food has its own thermos shape. If you put potatoes in a food thermos, you can also put porridge, soup, snacks and anything else you like. Since you can pour hot water into the thermos, you can take quick noodles or other food with you in the thermos and just cover it with boiling water.
Food thermoses from UDENSPUDELE.LV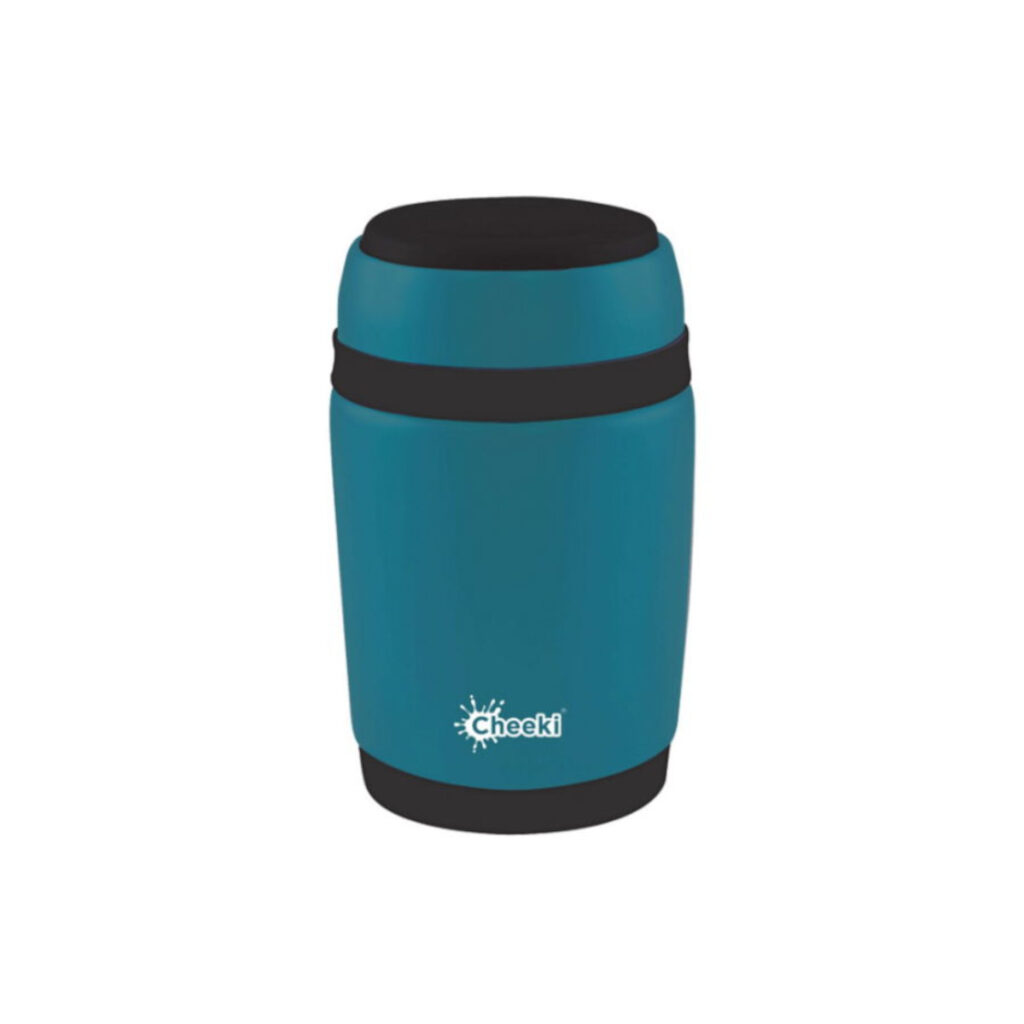 The local Latvian online shop UDENSPUDELE.LV offers a wide range of sustainable solutions. Their success began with water bottles, but now they offer not only thermoses and insulated cups, but also food thermoses.
Their wide range includes a food thermos for every taste and need. The most popular and therefore trusted brands are Esbit, Stanley, Thermos and others.
May you find the right food thermos for your everyday life and for relaxing in nature! If you are interested in food containing content we suggest you to read our article Salad recipes for when you are actually hungry. Also, you can check out the best insulated cup for hiking and the best thermos brands.