Family is where we are loved and protected. Where we are allowed to make mistakes and where we constantly give advice and support. For all of us, family is peace and firm support.
So when it comes to choosing a gift that will suit the whole family, we must consider their values, needs, and wishes together. It is good to select gifts for the family by thinking about the feeling or emotional result you want to give the recipients.
In this article, we have compiled the best family gift ideas that will bring joy to the whole family. You'll find cute, practical, and original gifts for the family.
Mini projector for movie nights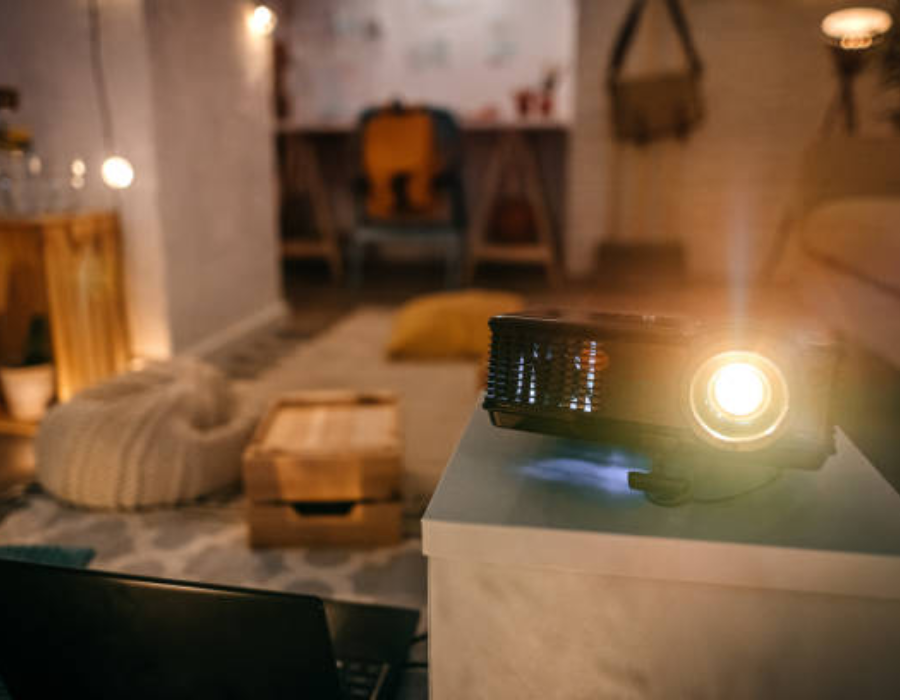 A mini projector to make family nights more memorable. There's nothing better than enjoying your favorite movies with your nearest and dearest. And best of all, you don't have to leave home to go to a movie screening at the cinema.
With a mini projector can enjoy not only movies but also sporting events, concerts, and even theatre performances with the family. The mini projector can connect to various devices, not just limited to watching movies in the living room. A great gift that every family will appreciate.
Puzzle making – a family activity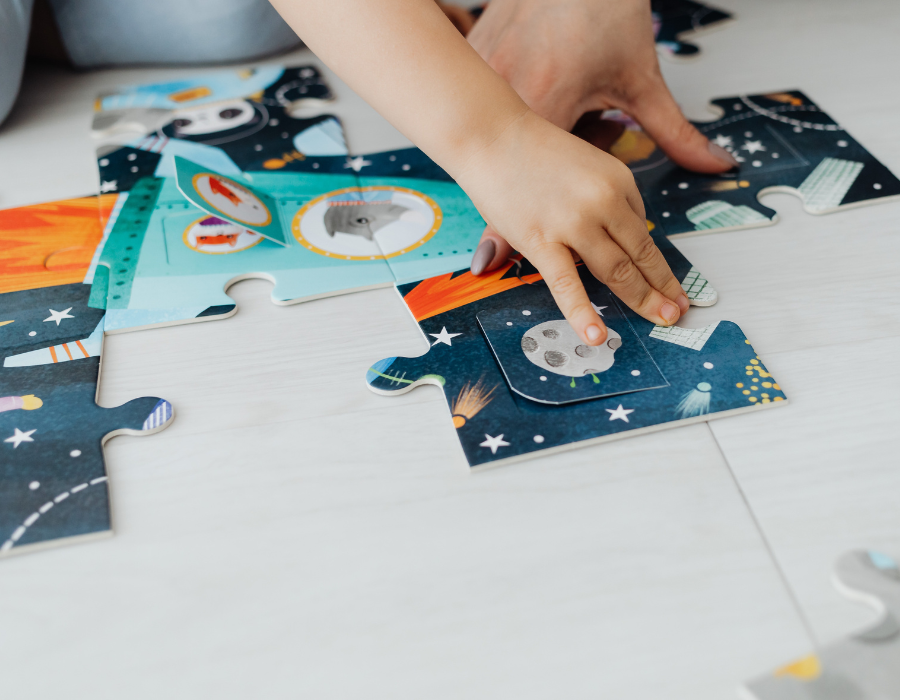 Jigsaw puzzles are an activity that has been around for a long time, but they are still relevant. If there are young children in the family, this will make a great family gift. This way, parents can spend quality free time together with their children. They will get positive emotions, and this gift will create a new family hobby.
Through this activity, children will exercise and develop their memory, as well as enhance their resourcefulness.
Family Cookbook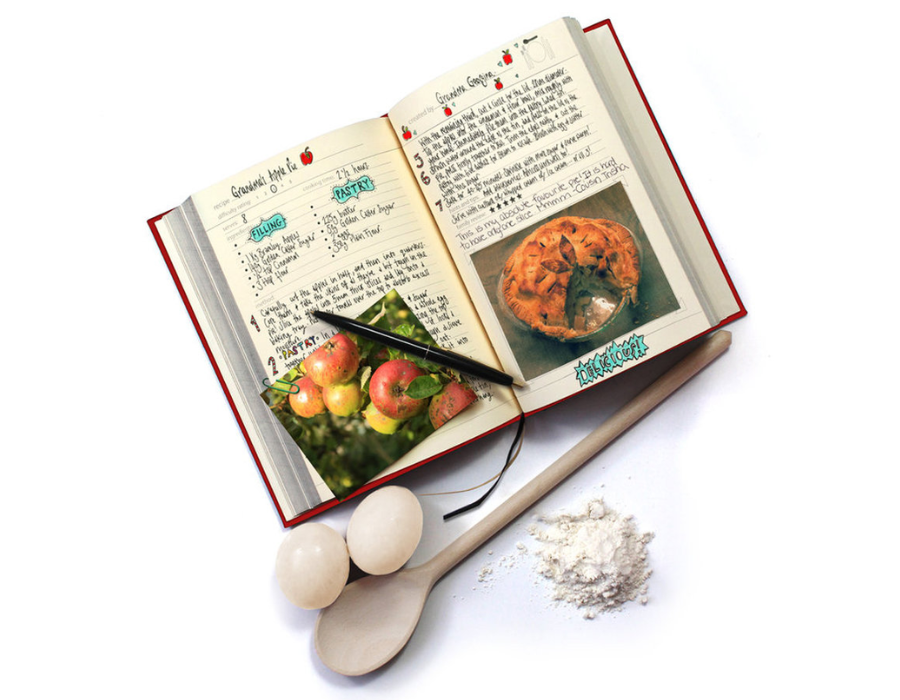 The Family Cookbook will be a starting point for all the delicious family-branded dishes. In this book, you will be able to gather them all together, thus creating a unique and unforgettable family heirloom that can make then be passed on from generation to generation.
This gift will be evaluated by families who love to get busy in the kitchen, experimenting and creating new, significant, and small recipes.
Personalized family photo book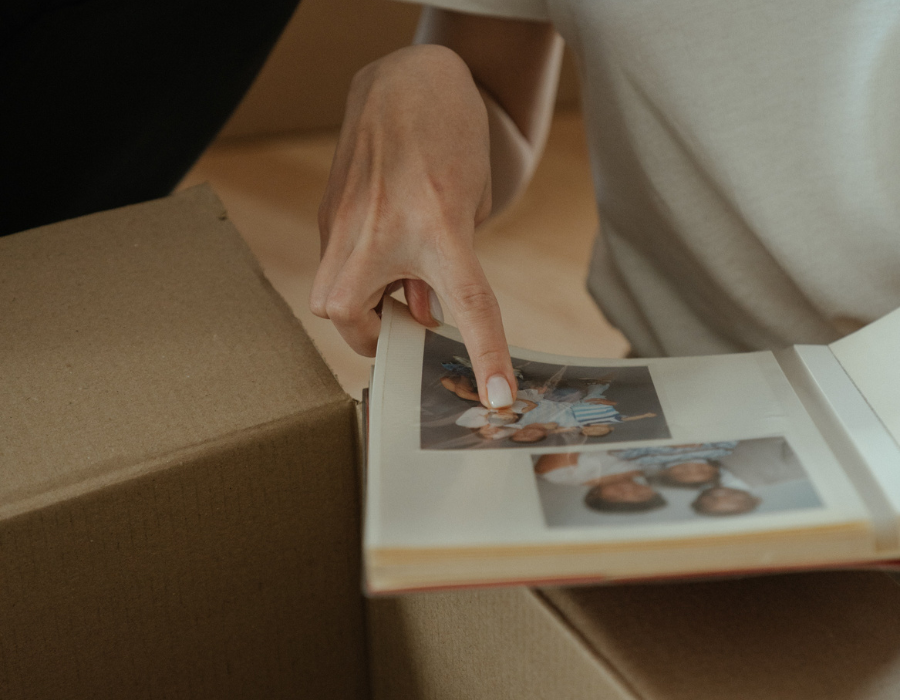 There's nothing better than a personalized family photo book. It's a gift that lets you capture all your best memories in a picture format – all in one place. A photo book can start with the joyful moment of the wedding ceremony or the children's first steps at school. Or with the earliest pictures of your parents in their younger days.
A personalized family photo book is a lovely, original, and unique gift that will bring joy and memories to the whole family.
Matching hats for the whole family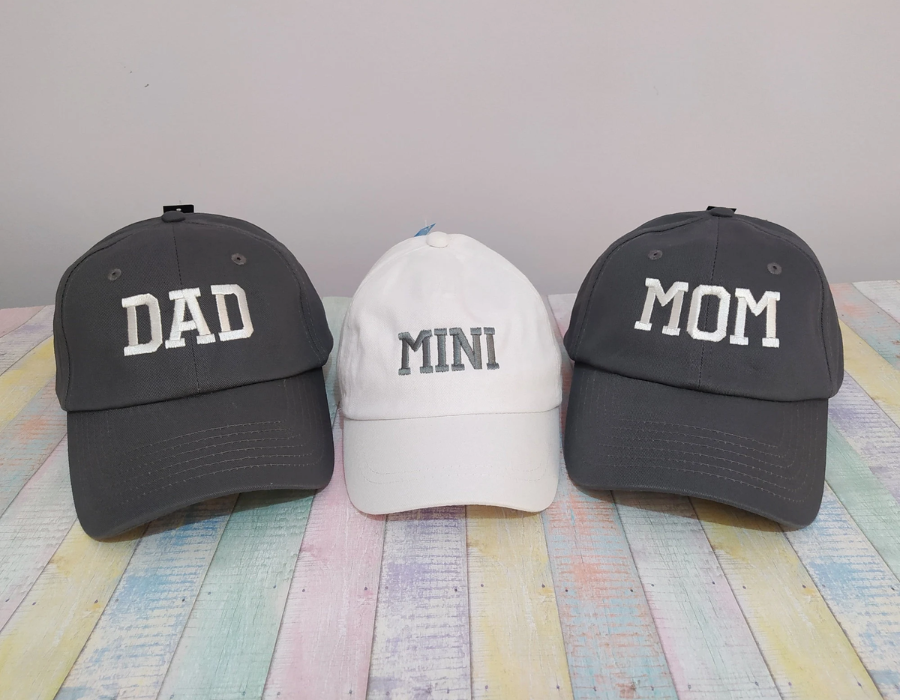 Stylish, coordinated hats for the whole family will make a nice and practical gift. They can be summer hats for summer or warm winter hats to keep out the cold.
Such hats will be a stylish accent that can create a sense of family togetherness.
The article gave insight into how you can surprise your family with a shared family gift ideas that will make both parents and children happy. But remember to consider the family's needs to make the gift as good as possible.
Please take a look at our other exciting and useful blog posts like – Experience gift ideas and Sweet gift ideas for man.