This article offers insights into advertising strategies for clothing store owners or retail and fashion sector individuals to increase sales. Advertising is essential in attracting customers, promoting products, and boosting sales in the retail clothing industry.
From boutique stores selling evening dresses to more prominent outlets offering an array of dresses online. The principles and techniques in this article will help fashion retailers of all sizes navigate the advertising landscape.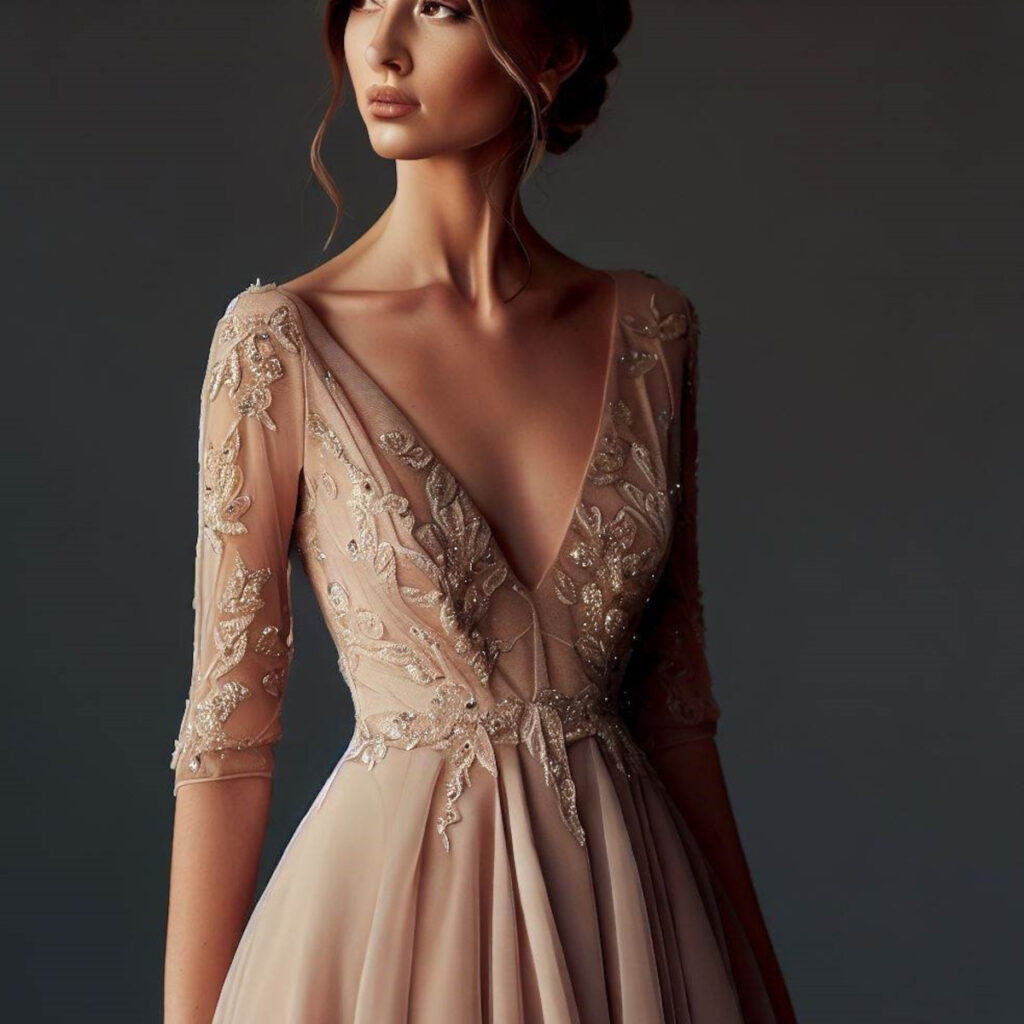 Social media advertising
Social media is an important advertising channel for any clothing store in the digital age. Billions of people use platforms like Instagram, so social media advertising offers a way to reach a broad or targeted audience. A well-curated social media feed can effectively showcase your clothing collection, such as dresses and evening dresses. 
You can reach specific demographics based on age, location, and interests on social media platforms with targeted advertising. Suppose you have a new collection of evening dresses. In that case, you can target ads to women aged 18-45 who have shown interest in fashion and are in your vicinity. A capsule closet is also an interesting idea of how customers can manage their clothing.
Email marketing for repeat customers
Email marketing remains a highly effective advertising strategy for encouraging repeat business. This method allows you to find customers who have before shown interest in your clothing store.
Keep your customers updated with personalized emails showcasing your latest collections or exclusive offers. Highlight some of your critical pieces, like stylish dresses available online and eye-catching evening dresses ready to buy. Just remember to make it easy for recipients to unsubscribe if they choose to – it's not just courteous. It's the law.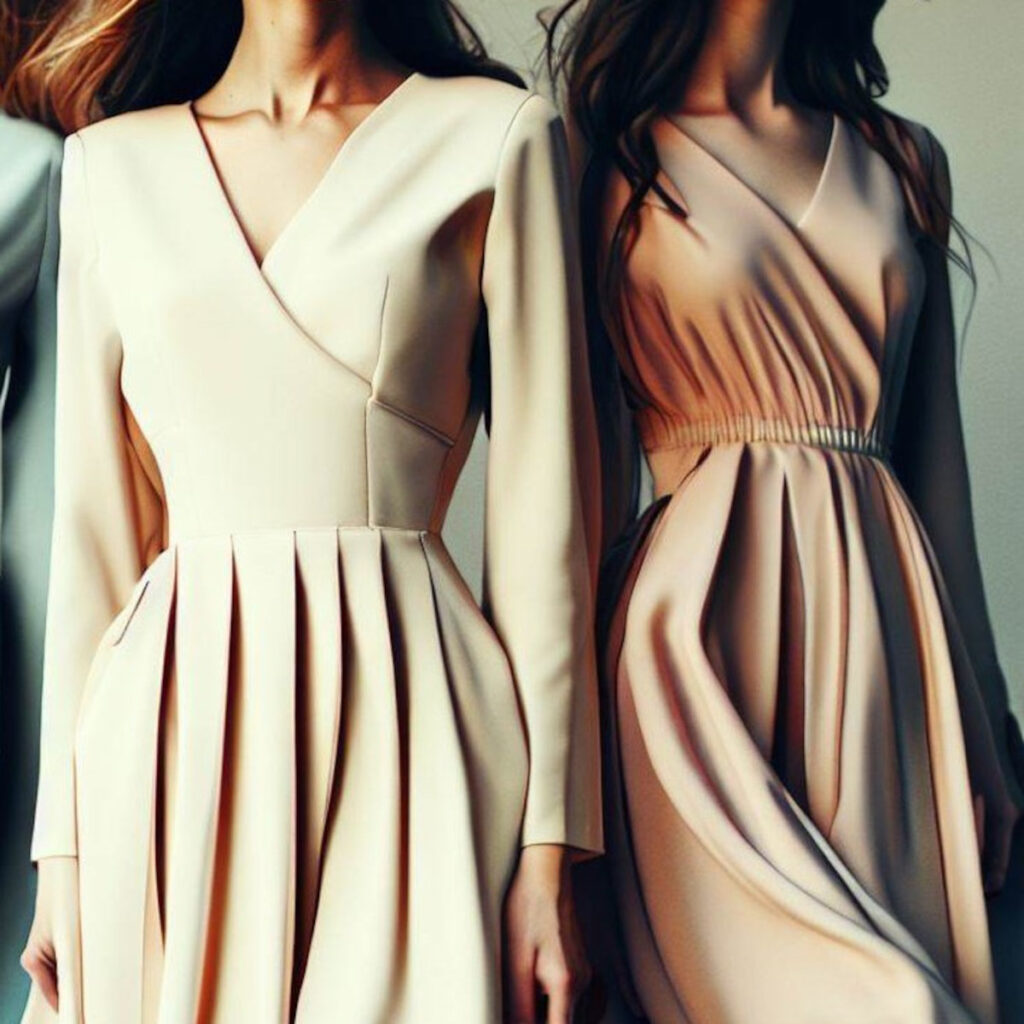 Leveraging influencer marketing
Influencer marketing has proven to be an effective way to reach potential customers in the fashion industry. You can work with influencers to increase your brand's popularity and standing.
Identify influencers whose style aligns with your brand. Have them wear and showcase your clothing in their blogs or vlogs. If your clothing store specializes in evening dresses, you can work with influencers who often attend evening events or galas.
SEO for your online clothing store
Optimizing your website for search engines (SEO) is an essential advertising strategy for selling dresses online. SEO will make your website more visible to people searching for products your store offers.
Use keywords related to your products, such as "evening dresses to buy," "summer dresses online," or "affordable fashion dresses." That can improve your website's ranking on search engine results pages. Driving more traffic to your online store and potentially increasing sales.
Utilizing local advertising
Local advertising, like newspapers, can be beneficial. It can be helpful, especially if you have a physical clothing store. These traditional advertising methods can help you target local customers.
Host a fashion show or an open house at your store and advertise it locally. Highlight the unique items you offer, like a new collection of evening dresses, to attract more footfall. Remember to follow up these events with social media posts and email newsletters to reach a larger audience. Also, knowing the most popular clothing patterns is essential.
Understanding your audience
In conclusion, advertising can significantly increase sales in a clothing store. You have to know your audience. So you can choose the right mix of advertising channels and showcase what makes your store unique.
It can be your exquisite range of evening dresses or your user-friendly platform for buying dresses online. Using the right strategies can turn advertising into a powerful tool. That can boost your clothing store's sales and grow your brand.