Care for the environment is a main factor that will influence future human kind. One of the easiest ways to start taking care of nature and minimize consumption of resources is to create a capsule closet.
Capsule closet is a concept in response to the wastefulness of 'fast fashion'. It is inspired by the simplicity and minimalism. A capsule closet is a closet that consists of a limited number of clothes that are carefully chosen so the pieces would complement each other and could be worn interchangeably.
The idea of capsule closet focuses on sustainability, quality over quantity and long-lasting clothing.
Where to begin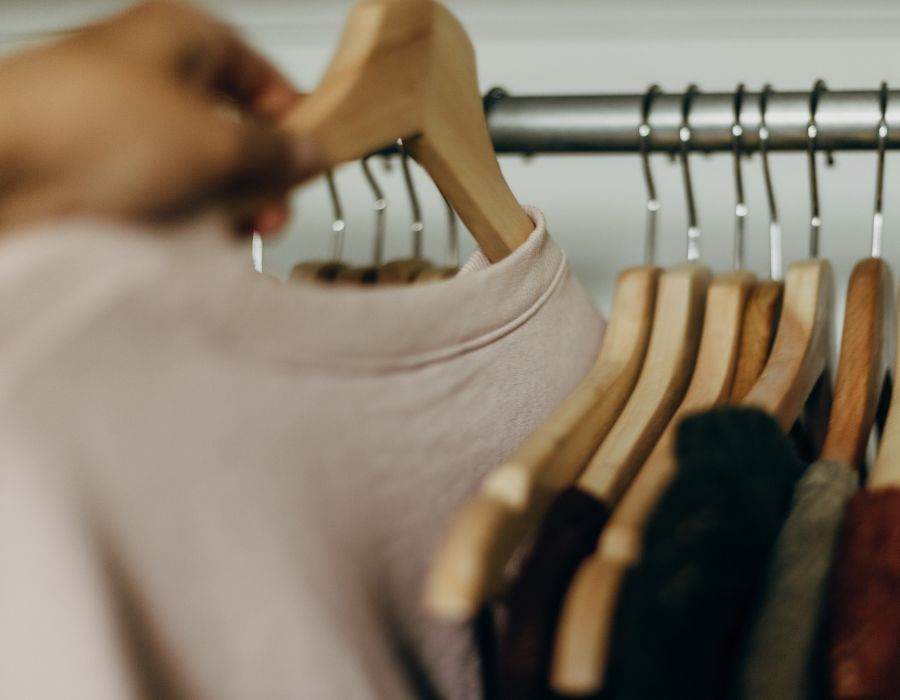 When you are learning to build something new, it is always good to find guidelines or place to pull an inspiration. If you don't completely understand the idea of capsule closet, don't you worry, we got it all covered. Start with the simplest things:
Simple clear-out is the key. Limit your closet to a 20-40 pieces per season.
Take a time-out before refilling your collection. Instead of buying new clothes, give yourself some time live with your clothing like it is for a week, a month or however long you like.
Don't rush. Trying to assemble the perfect capsule closet too quickly might mean you end up buying more than you need. There will be time and place where eventually you will be happy with results.
A capsule closet is done for one season. Be careful, don't put away your winter items, they will be needed for colder nights.
Necessities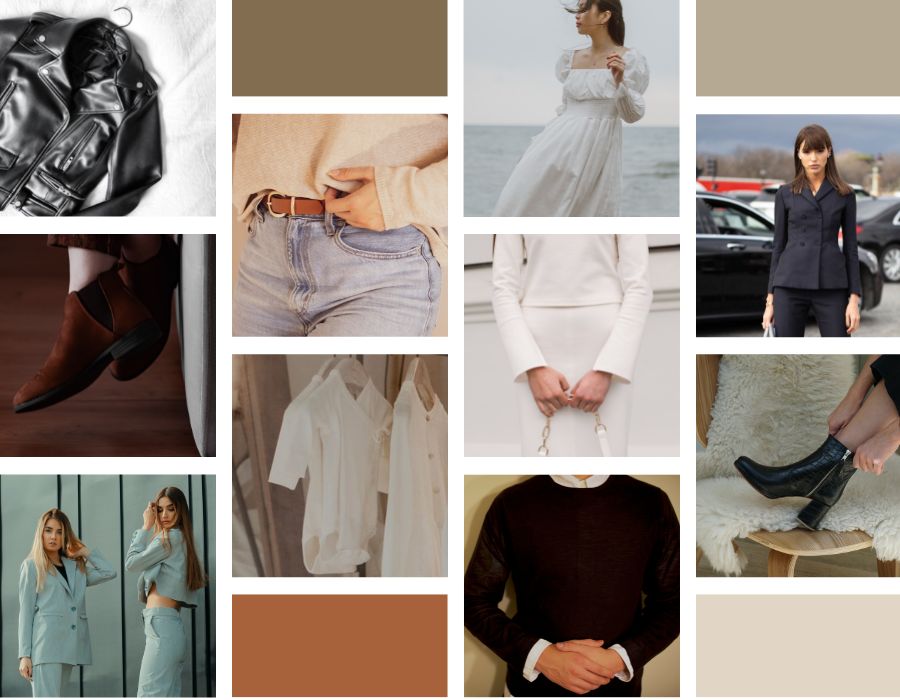 After a big closet clear-out, you are left with different items, but they might not match to each other. That's why capsule closet suggests to find specific items, which will perfectly compliment each other, per example :
A forever biker jacket;
Tailored trousers;
An easy sweatshirt;
A smart skirt Black ankle boots;
Relaxed true-blue jeans;
A white shirt;
A versatile scarf;
mid-sized heels;
A chic, wear-everywhere dress.
What colors should you wear? Capsule closet can be full of quality clothes, but it will never be complete without the right shades. You will find the most wearable colors in classic shades – sand, black, white, dark blue, gray. These colors are neutral and pleasant to the eye. They are pretty neutral and will look clean and chic at every given moment.
The many benefits of capsule closet
Minimize your clutter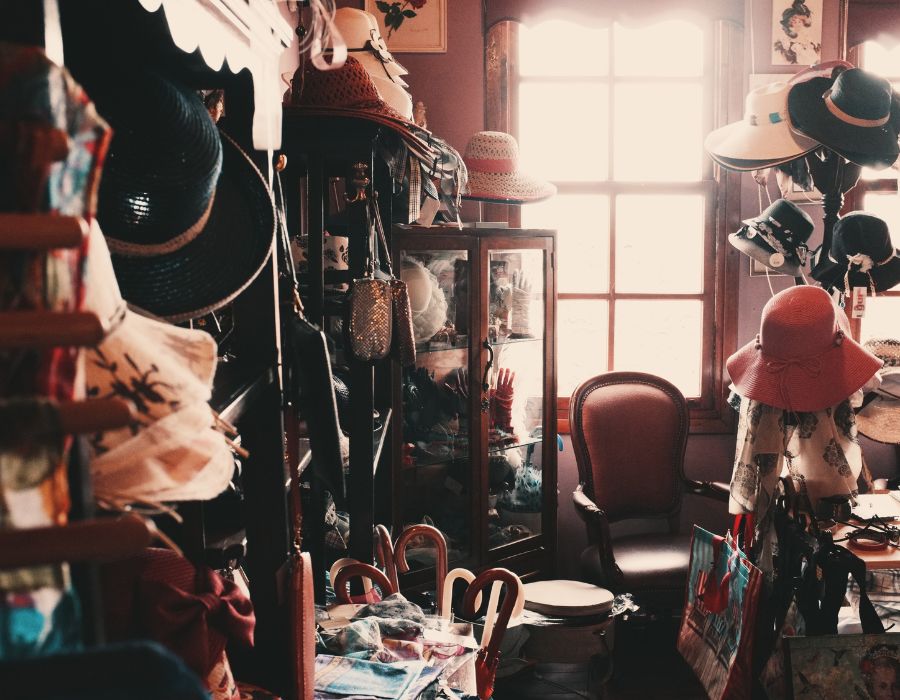 There is no specific science, why clutter makes us feel a little less like ourselves. But the beauty of capsule closet hides in a fact, how compact but spacious closets can be. It holds the minimum number of clothing but still you can have numbers and numbers of cool and stylish outfits to put together. Within well prepared capsule closet there will be no more clutter or clothing that you have never worn. Every piece is chosen for given situation.
Save your time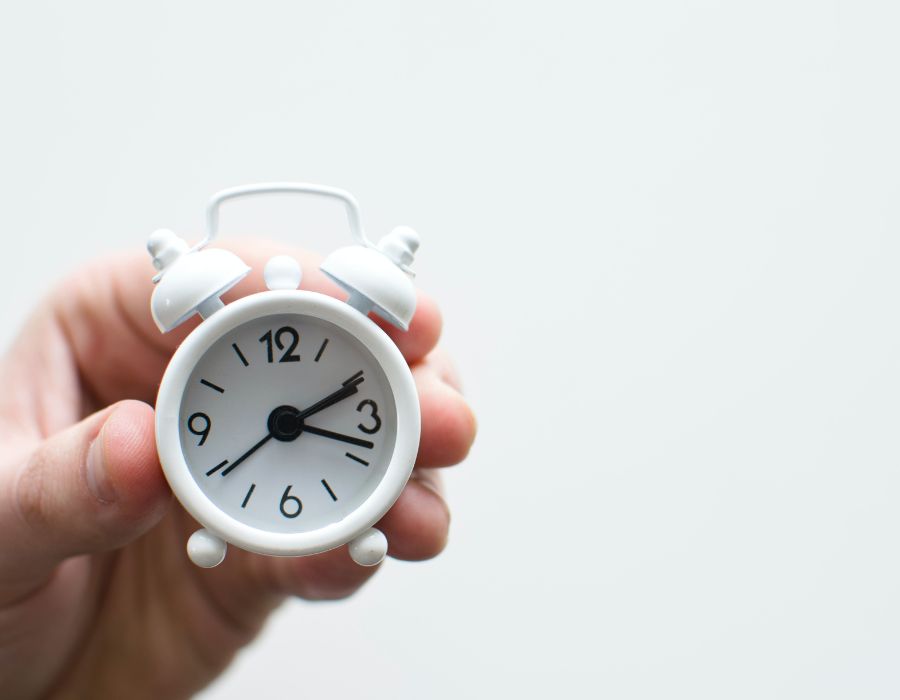 Small but still beneficial perk of capsule closet is time. Greatly planned and carefully collected closet will be your investment in precious time. It will beautifully serve if you are a newborn's mother or father. Maybe you are a workaholic or just lack time in everyday life.
Save you money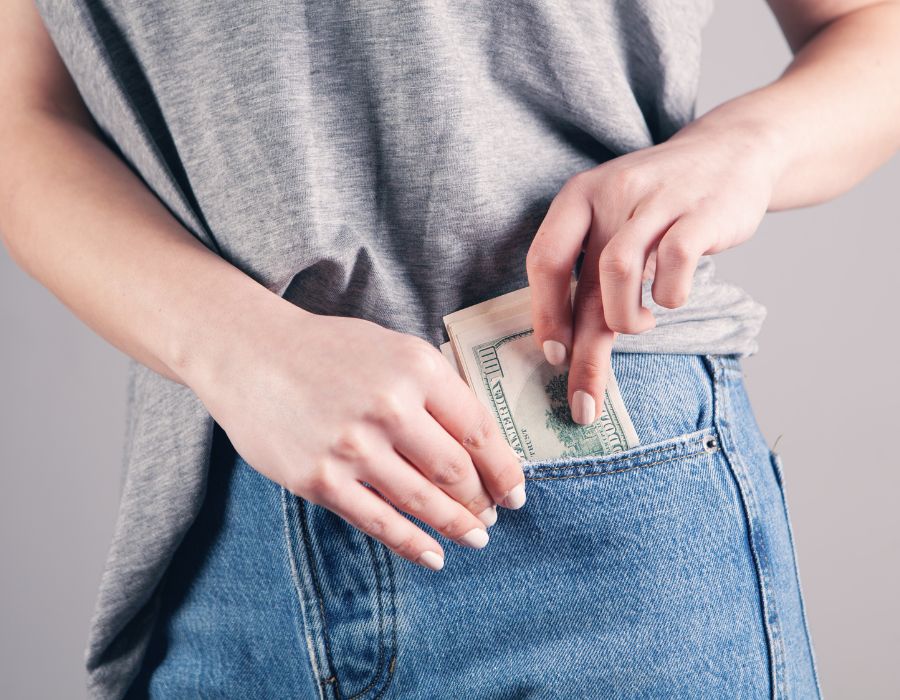 It is disputable but capsule closet is one way how to save your money. Great quality clothing pieces will last longer and you will not have a need to repurchase those items. But there is a catch! That kind of a clothing takes natural materials, qualitative materials that could last long but they can be quite expensive.
Capsule closet is an investment and in a long time period it will justify. Problem lies on the fact not everyone can afford to purchase such big and expensive pieces. Backup for less privileged are second-hand and vintage shops. They are full with hidden treasures.
Environmentally Friendly
In daily life, we are blind to see what an impact overconsuming builds on us and nature. Buying less, means that less is going into the landfill. It means that you're not contributing to manufacturing processes which are quickening land, air and water pollution. This way we can be a little more environmentally friendly.
We help our article inspires you. For more styling tips check out our other interior related articles Use wooden crates to refresh your interior design.