The onboarding process flow is the process that a company goes through to introduce a new employee to their organization and ensure that they are fully integrated into the company culture and able to contribute to the company's success.
A simple meaning of onboarding process is to welcome a new hire into a company. It helps to ensure that newly hired employees feel welcome and have the tools they need to be successful.
Onboarding process flow
The onboarding process flow includes steps that prepare both the employer and the employee for a successful and productive working relationship. This process typically begins on the first day of work and continues throughout the employee's first year.
Preboarding
The onboarding process typically begins before the employee's first day on the job, with a process called preboarding. Preboarding involves sending the employee important information about their new role. Such as job descriptions, company policies, and any necessary paperwork.
It also involves setting up the employee's workstation and providing them with the necessary equipment and resources they will need on their first day.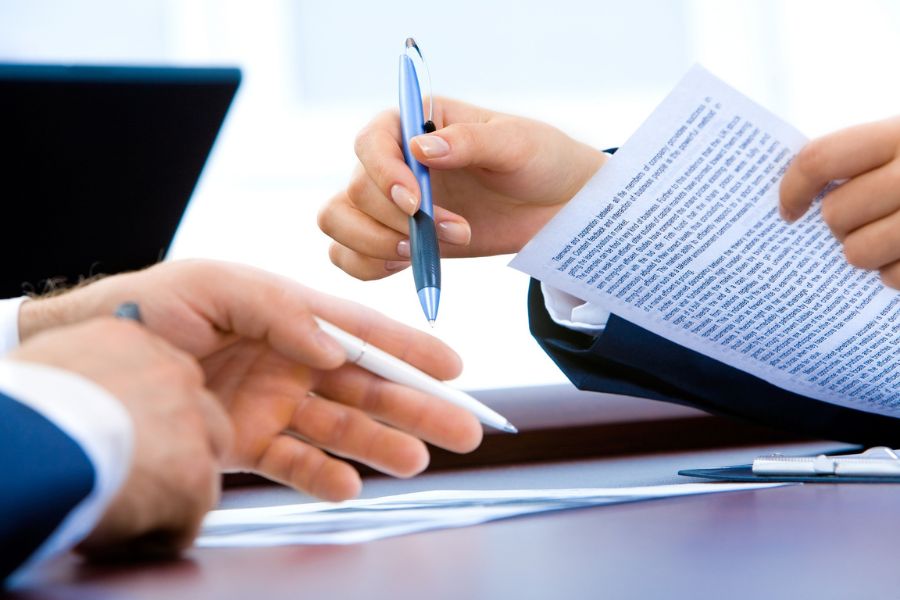 First day
On the first day, you will likely meet with your manager and HR representative to review job duties and responsibilities. As well as any necessary paperwork such as benefit enrollment and tax forms. You will also be given a tour of the office and introduced to your coworkers.
This is an important day for establishing your role within the company and getting a feel for the company culture. Make sure to ask any questions you have and take thorough notes so that you can refer back to them later.
First week
During the first week, you will begin learning about the company's policies and procedures. As well as the specific processes and systems that are used in your role. You may also attend training sessions or shadow coworkers to gain a better understanding of your job duties.
The first week can be overwhelming, as you are learning a lot of new information. Make sure to take breaks and ask for clarification if you are unsure about anything.
First month
In the first month, you will likely be given more responsibility and be expected to start working independently on tasks and projects. You will also continue to receive support and guidance from your manager and coworkers.
This is an important time to start building relationships with your coworkers and demonstrating your value to the company. Be proactive in seeking out new opportunities to contribute and learn.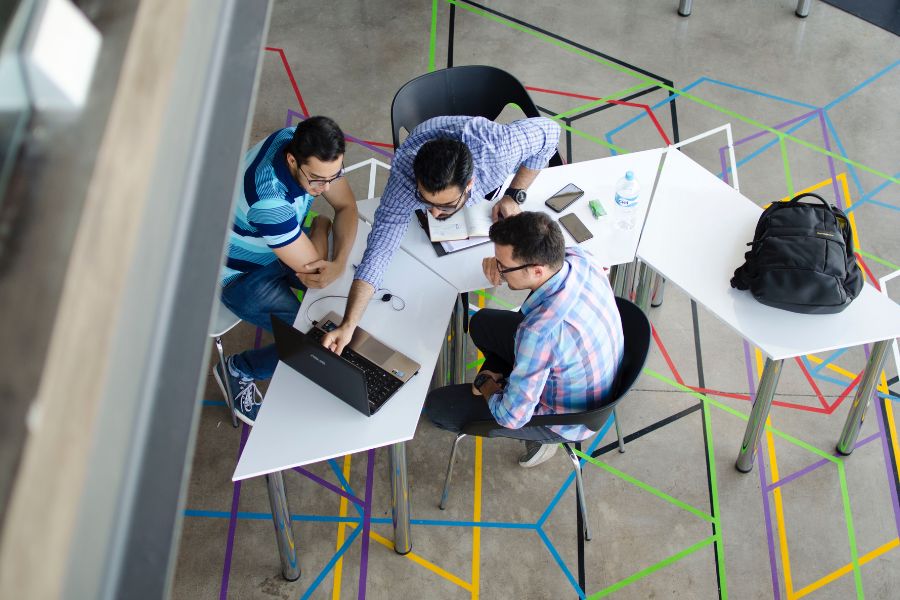 First year
Throughout your first year, you will continue to grow and develop in your role, with the goal of becoming a fully integrated member of the team. You will have the opportunity to take on additional responsibilities and continue to learn about the company and its industry.
The first year is a critical time for building your career within the company. Make sure to seek out opportunities for growth and continue to demonstrate your commitment to the company's success.
Final thoughts
Overall, the onboarding process flow is an important process that helps new employees feel welcomed and supported as they start their job. By following this process, companies can ensure that their new hires are fully integrated into the organization and able to contribute to the company's success.
Hope you found this article useful and if you are interested take a look at our other articles about Why is onboarding important and What are the onboarding process steps.