The sole objective of onboarding is to help new hires adjust to their new roles more quickly and smoothly. Experts say to never underestimate the power of effective onboarding as it provides employers with the opportunity of winning the hearts and minds of new hires.
It is the secret to today's challenging employee-centric job market. Without the right onboarding, the time and energy spent on hiring become useless. According to SHRM, the chances of employees leaving the organization is up to 50% in the first 18 months.
But if you're still wondering why is onboarding important, here are the 6 motives behind it.
1. Reduces employee turnover
According to SHRM, "the cost to replace an employee is around six to nine months of employee's salary". This does not include ads and compensating recruiters. Therefore, turnovers are expensive.
The study of Harvard Business Review article states that effective onboarding processes can save up to 50% of new hires from leaving the organization. It also helps in keeping the new employees engaged by introducing them to the company.
2. Increases productivity more quickly
According to the Harvard Business Review, it takes typically eight months for new employees to reach they are maximum productivity levels but with an effective onboarding process, an organization can enjoy 62% greater productivity from their new employees.
Thus, it is highly recommended to last the onboarding process for almost six months to one year. 90% of the employee decides if they want to stay within the company generally six months of their job. 
3. Provides a competitive advantage
An efficient onboarding comes with many benefits. These benefits make an organization achieve a competitive edge. This will further lead to higher employee engagement, commitment, satisfaction, productivity, and motivation. All such advantages are highly beneficial in the longer run.
Most companies ignore onboarding as it does not have a short-term impact on the organization. Every expense incurred on this will be a burden for them. However, it can bring growth and success to the organization
4. Helps in building a strong culture
A strong culture helps in leading toward organizational success. Employees act in accordance with its core values.
Onboarding is a smart way to develop and maintain a strong culture across the organization. It shows the new employees how they can interact and influence the culture through their actions.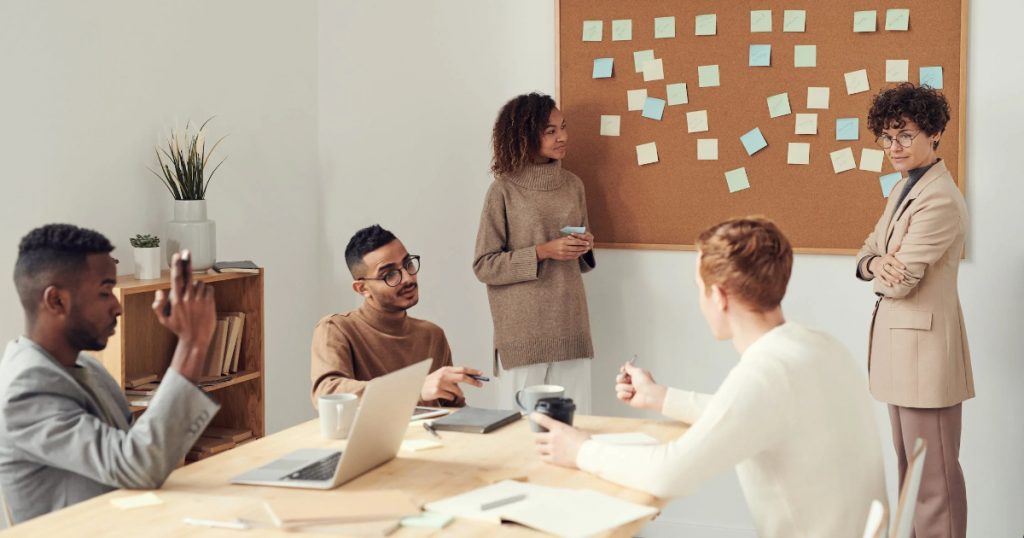 5. Boosts employee engagement
Welcoming new employees with a creative onboarding program and activities can boost morale and employee engagement. Normally, the employee engagement level is at its peak during the first 90 days of employment as they want to prove themselves.
The organizations must use this opportunity to come up with unique activities to increase and maintain their engagement level. Deloitte, PwC, and Pepsi use the technique of gamification to improve the engagement of their employees. 
6. Reduces anxiety
We all have faced anxiety on our first day at work. Being a new hire can be very stressful. It is the role of HR to make them feel less traumatic.
A strong onboarding process assists in not only welcoming them but also making them feel more valuable. This helps in reducing their anxiety. The onboarding team must work on developing and maintaining the organization's positivity, teamwork, and healthy working environment.
In conclusion
The importance of onboarding cannot be denied. Research shows us that it ultimately leads to the success of the organization.
According to Sampling HR, 58% of a company's onboarding program is centered on paperwork. Overlooking this process can be detrimental to the organization in the long run. The dynamics of the business environment are changing day by day. If organizations do not change their update process and practices accordingly, then it can be very difficult for them to survive. 
Check out our other articles related with onboarding – How to make onboarding more efficient and What is a company culture.