Children perceive the world around them through their senses – sight, hearing, touch, smell, and movement. As children repeatedly feel and experience processes, they gradually develop perception, the ability to repeat procedures and to learn specific actions. Developing fine motor skills is also mainly linked to the ability to see, perceive and follow objects; objects-appropriate toys can also help this development.
An good festive gift for children will therefore encourage their development. In this gift ideas article, we have compiled a variety of gifts for children's development that will delight both children and their parents.
Educational books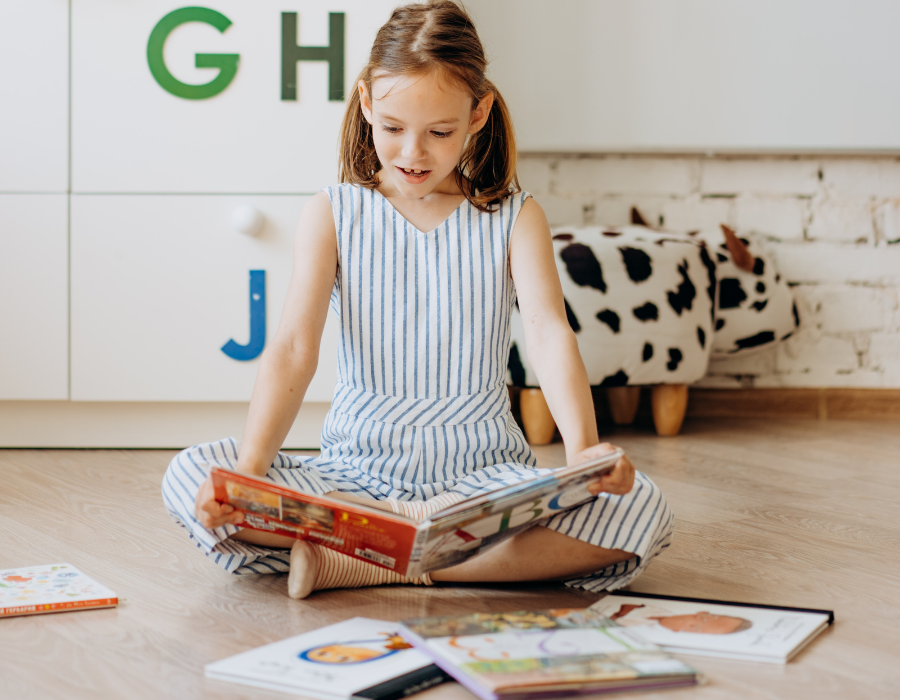 Educational books for children are always a good idea for a gift. This gift category includes colorful story books and books that allow you to learn new things, like animals and colors. As well as a variety of activity books to suit the child's age.
To make this gift special for your child, we strongly recommend that you consider their interests. For example, if your child is interested in cars, a colorful picture book with different vehicles will be a gift that will delight your child and, at the same time, allow them to develop and learn.
Gaming musical instruments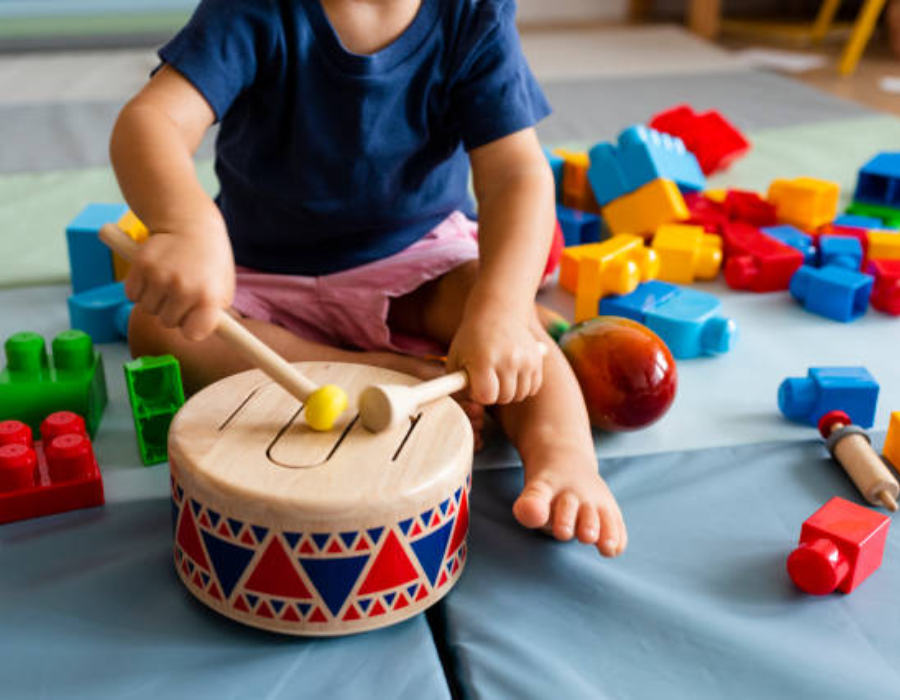 Research shows that children's play with musical instruments, especially percussion instruments, can be precious for their development. Playing instruments helps develop fine and gross motor skills and supports sensory development.
Giving a musical instrument as a gift will help your child's development and allow them to explore the world of music. And as the child grows up, they will choose to learn one of these musical instruments professionally, thus further enhancing their development.
Constructors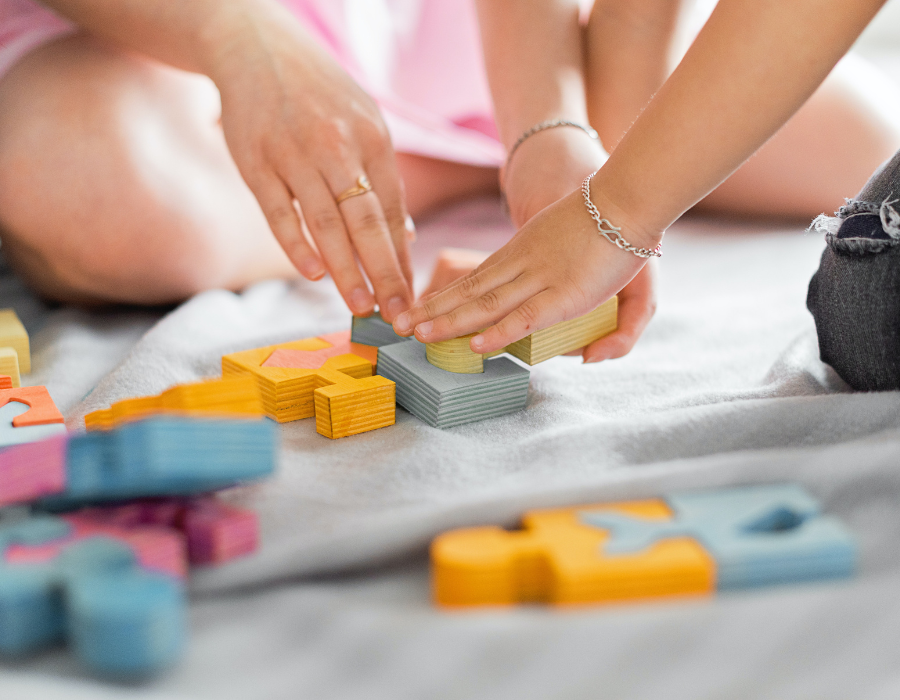 Constructors for kids make a great gift choice! This gift will bring joy and fun and exercise the mind. Constructor sets will get children excited about learning. The process of constructing encourages children's logical and abstract thinking, imagination, and memory.
Both boys and girls will enjoy this activity but warn that adults will also find it exciting. This gift may appeal to the whole family and will be an activity everyone can do together.
Colorful puzzles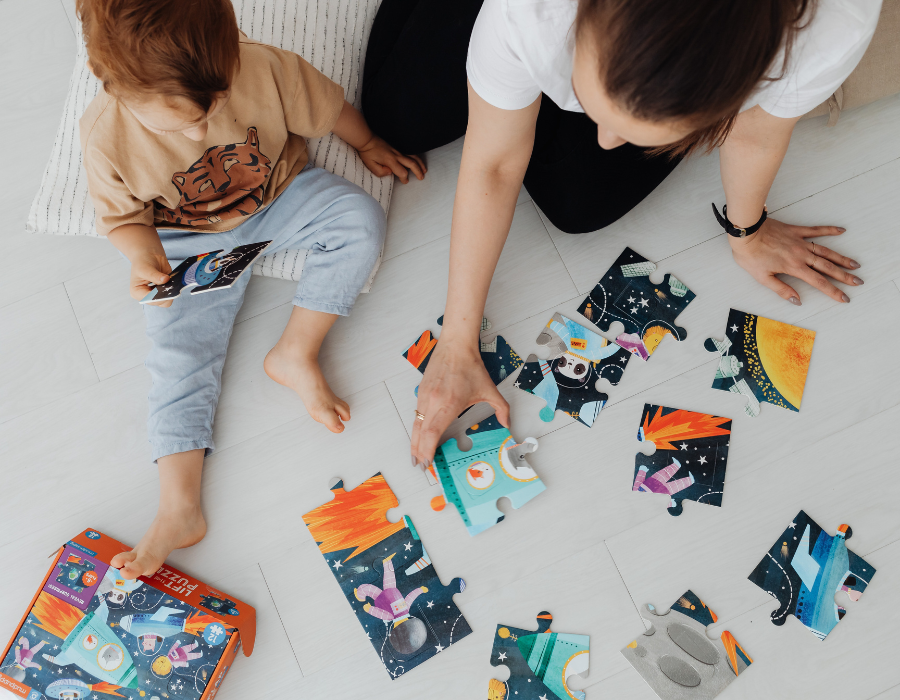 Puzzles are one of the activities that are fun for young and old alike. It is a game that calms, encourages logical thinking, and develops patience. A puzzle can be colorful and straightforward, or it can be large and complex, with pictures of landscapes or cities.
This gift will train children's logical thinking, help develop visual and spatial thinking, improve brain function and develop hand-finger movement. The key is to choose a puzzle appropriate for the child's age.
The article provided insight into gift ideas for children so that gifts not only bring joy but also stimulate their development.
Please take a look at other interesting and useful articles on our blog, such as Family gift ideas that everyone will enjoy or Experience gift ideas.