Choosing gifts is always a subjective and difficult task, but at the same time it is a great way to show your love, respect and care for the other person. However, practical gifts for men can be especially difficult to choose.
To ensure that your gift is appreciated and used, a practical gift can be a good choice. Practical gifts for men are those that are useful, functional and do not just follow seasonal trends.
Therefore, in this article, let's look at what a good gift should be and look at examples of practical gifts for men.
What practical gifts for men look like
A practical gift is one that meets the recipient's daily needs and interests that can be of long-term use. Not only is it a smart choice, but it also shows that you understand and care for the person you are giving it to.
It should also be noted that practical gifts can include a wide range of products from household appliances to gadgets, books, sports and leisure equipment. And even for digital products. The main thing is to take into account the man's lifestyle, hobbies and professional interests.
Once that's done, you can go and start looking for real practical gifts for men that will definitely be useful for him at work or in everyday life.
Gifts for carpenters and craftsmen
Carpentry requires precise and high-quality work tools. That's why a professional hand knife set is a good gift idea. It will always be useful and will always be needed. A professional hand knife set is not only practical, but also a personal gift that is sure to be appreciated.
A selection of wood materials is another option. Wood is the basis of the carpenter's art. By purchasing a selection of different types and colors of wood, you will provide material with which to experiment and create new creations.
And another idea is a book about making furniture. Featuring a variety of patterns and instructions for making furniture, the book is a great resource for new ideas and skills.
It should also be mentioned that a craftsman cannot do without good tools. Hence, the tool kit can contain all the basic tools that he might need.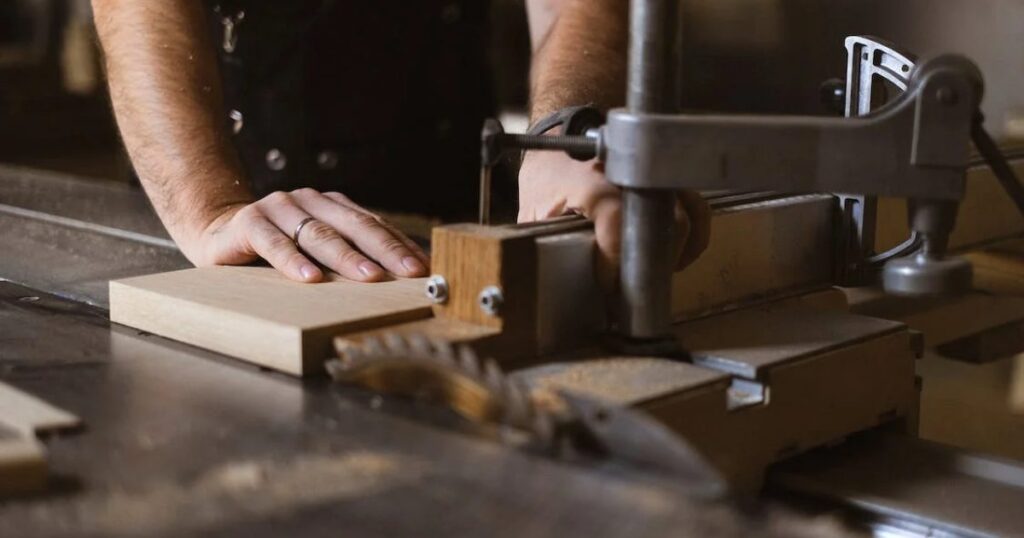 Gifts for the home owner
For a man who is a good homemaker, a set of garden tools will come in handy. Gifts for the host are the best because they show respect. Quality garden tools can make gardening work much easier. A suitable kit can include a shovel, garden shears, wheelbarrow and more.
A selection of plant seeds will also be useful for the owner of his small garden. Seed kits with different types of plants make a great gift for those who love gardening. This will provide new opportunities for growth in the coming season.
Another good idea is quality sauna brooms. A sauna broom is necessary in every sauna. High-quality wooden brooms will be pleasant to use and long-lasting. You can also choose other sets of sauna accessories. It can include everything you need for a good sauna – special sauna towels, bathrobe, aromatic oils and other things.
These are practical gifts for a man that will be useful in his household and also in his free time, hobbies.
Check out more gift ideas in our articles:
May you succeed in making the man happy with the gift choice!