Think about the brands you purchase from over and over. Why do you choose to buy products and services from them even when so many other options exist? Well, there's a good reason for it — because of their values. The best brands combine physical, emotional, and logical elements into one exceptional customer and employee experience that you value as much as they do.
When a brand creates a genuine connection with customers and employees, they'll stay loyal to the company, thereby increasing the overall profitability. But this type of success doesn't happen overnight. Let's look at the definition of company culture and company mission and to better understand the concepts, let's analyse some of the best company culture quotes.
What is company culture?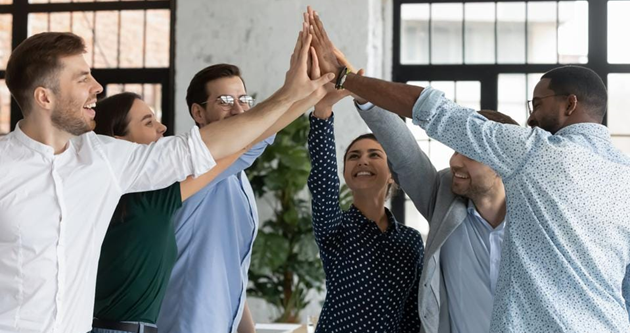 The culture of a company is a set of shared core values and practices that define an organization, both internally for employees and externally as part of its public image. The more well-defined a company's culture is, the more likely they are to attract top talent that prioritizes shared values.
Each company or organization is unique in its approach to the work and values that bring them together as a team. Good company culture is consistent and authentic to those specific values. Expand your knowledge further about company culture in our other posts What is a company culture and Google company culture values.
Some good company culture quotes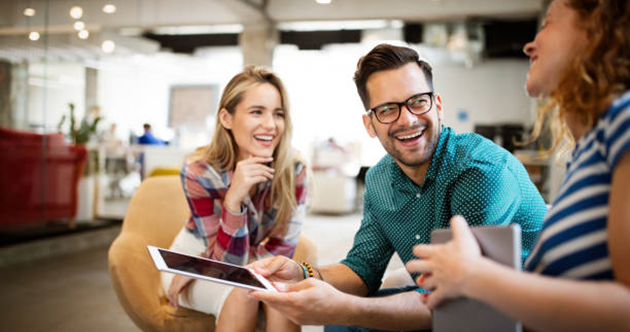 Culture is simply a shared way of doing something with a passion.

Brian Chesky the Co-Founder and CEO of Airbnb
Brian Chesky's quotation aims to capture the essence of corporate culture. Brian's point is that at its core, company culture is about collaboration and shared passion, even though we can't reasonably reduce it to one catchphrase. You need a lot of motivated and enthusiastic employees to support your outstanding company culture.
A hallmark of a healthy creative culture is that its people feel free to share ideas, opinions, and criticisms. Lack of candour, if unchecked, ultimately leads to dysfunctional environments.

Ed Catmull the President of Pixar
As the president of an internationally successful animated studio, Ed Catmull knows a lot about creativity. Companies with creative cultures open themselves to new ideas and ways of doing things. They are companies that are able to assess existing systems and procedures and overhaul them if they don't match the organisation's standards. To be truly creative, however, employees need to be emboldened to speak up.
Being a great place to work is the difference between being a good company and a great company.

Brian Kristofek the President and CEO of Upshot
With this quotation, Brian Kritofek alludes to all the advantages of a great corporate culture, including more employee engagement, an enhanced employee experience, and greater energy and enthusiasm from your co-workers. A positive workplace culture may draw in the best and the brightest employees and increase retention rates. Great things happen when individuals enjoy their workplaces — for everyone involved.
What are company's missions and values?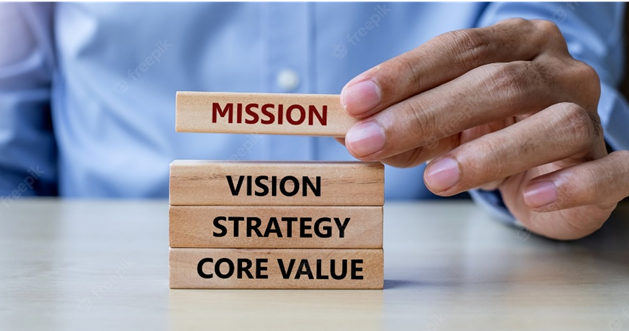 A company's mission and core values are the ideas, beliefs and practices that guide operations. The missions and values of a company unite employees through a shared purpose and provide a sense of community. Some examples of values for a business include integrity, diversity and innovation.
Some of the best company mission statements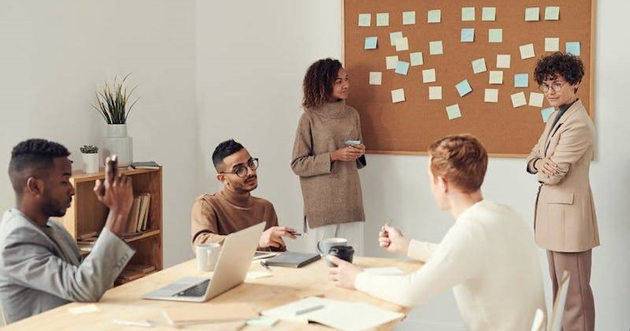 Spread ideas!

TED
The simplicity of TED's mission statement sets it apart from the others on this list. It may seem ironic that a media company with hours of material would continue with a two-word goal statement, but it really fits with their image because the goal of TED is to spread ideas for free online, and presentations are typically only 18 minutes long.
To connect the world's professionals to make them more productive and successful.

Linkedin
The mission statement of social media juggernaut LinkedIn is clear and comprehensive, summarizing what the company does best: connect professionals from all over the world.
Bring inspiration and innovation to every athlete in the world.

If you have a body, you are an athlete.

Nike
Among the best mission statements, Nike stands out for a number of reasons, but our favourite is the style and elegance of the statement. Nike is committed to fostering an inclusive culture and to breaking down barriers for all. Their mission is to bring inspiration and innovation to all athletes.
To offer a wide range of well-designed, functional home furnishing products at prices so low that as many people as possible will be able to afford them.

IKEA
The people at IKEA dream big. The vision-based mission statement could have been one of beautiful, affordable furniture, but instead, it's to make everyday life better for its customers.
What do company culture quotes teach?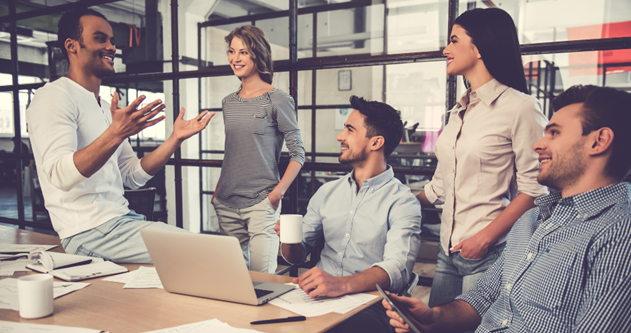 Brand values and culture play a much more significant role in customer loyalty and interest of potential employees than you think. Showing that your business understands its audience — and can appeal to them on an emotional level — could be the decision point for a customer's next purchase. We hope you found some insight in this post that can maybe help you brainstorm your inspiring vision and mission statements for your own business.