Company culture represents everything from leadership styles and pay scales to how individuals speak and dress. We can all agree that a good culture fit is important since it will make you and your boss happier and more effective. At first, let's look at how company culture is even assessed, considering the fact that expectations don't always match reality, and later we will see some example of company culture questions.
What is company culture survey?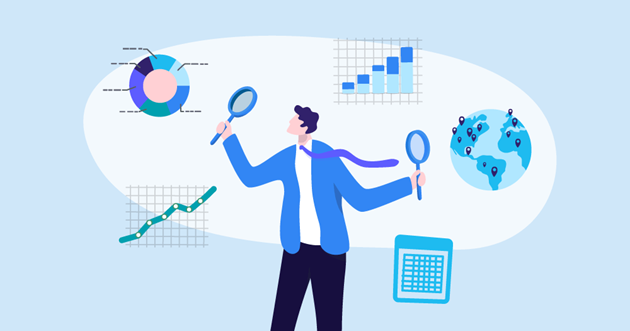 Employers often use company culture surveys as a tool to gather feedback from workers on how to evaluate and enhance the work environment and organizational culture. Participants in organizational culture surveys should be prompted to analyse the conditions of the general working environment, the collaborative environment, and the employee experience. Using company culture software culture managers should be able to identify the changes that will boost employee morale, engagement, team productivity, and organizational performance by examining a variety of criteria through the work culture survey.
Companies must continuously assess their work cultures by learning what their employees think and feel about them. Every element of workplace culture has an impact on revenue and overall company performance. Modern management recognizes the value of a positive workplace culture as a competitive advantage.
What are some example questions in company culture survey?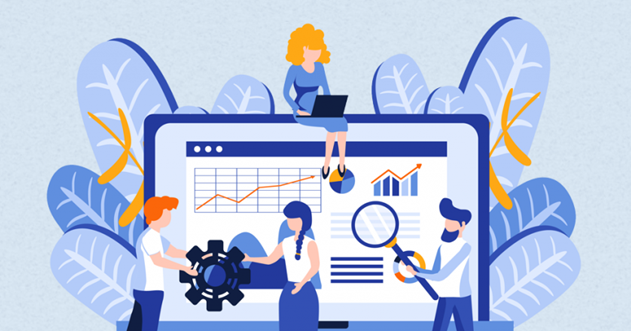 The purpose of the company's culture survey questions is to identify significant organizational culture areas where the workplace is functioning inadequately and where collaboration is taking place and prospering. Typical survey questions include the following:
Do you feel respected in the workplace?
What would make this company a better place to work?
Would you recommend someone to work here?
What can we do to improve our company culture?
How can a potential employee better asses company culture?
One of the best advice on how to better learn about a company's culture is to take your time and ask questions. Thankfully, there are more insightful questions than the typical, "What's your culture like?" to help you determine whether a company is a good fit for you. If you're choosing between several offers you can ask identical questions to every organization so you can compare the answers.
Understanding the nature of the workplace on a daily basis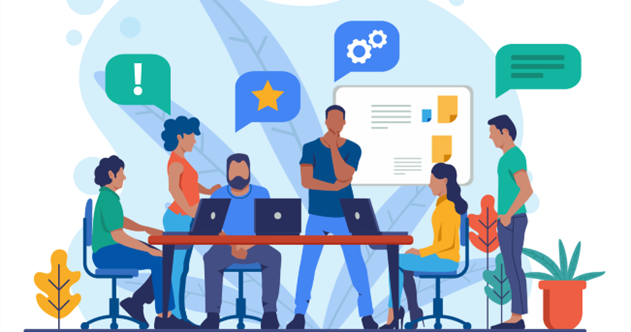 You obviously want to work for a firm that values its employees and the community and celebrates success and individual accomplishments. Don't be afraid to ask about the company's flexibility throughout the interview process if you're looking for a remote job or one that matches your schedule. Your job should be a place where people enjoy themselves, feel appreciated, and where the atmosphere suits your requirements.
These questions will be helpful when asking about daily work environment:
What are some of the ways the business recognizes its achievements?
How do you assist and inspire your team as a manager?
What varieties of flexible work arrangements exist?
Learning how the business engages and supports its employees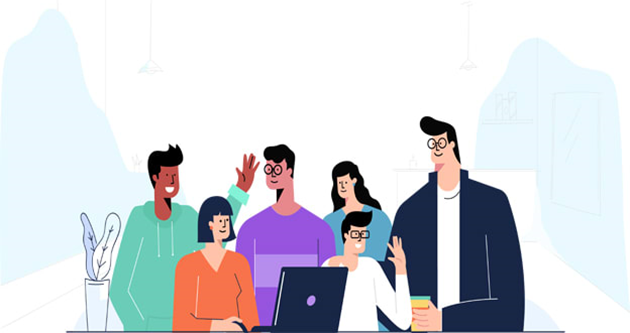 With these inquiries, you want to determine how involved staff members are. Even when programs don't produce the anticipated results, this includes growth possibilities and assistance. Companies that truly embody their principles include them into their methods for managing their employees. These values will be evident in everyday actions and significant choices.
These inquiries will be useful when addressing employee support:
How does the company help you advance your career and your professional development?
Is taking risks encouraged, and what happens if it doesn't work out?
What part do company values play in performance evaluations and hiring?
Acknowledging the employee benefits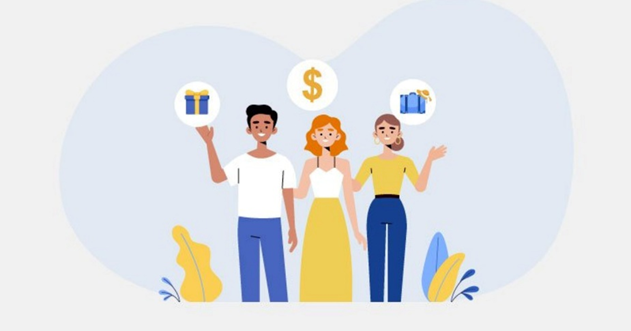 One of the most crucial things to consider when selecting a new employment is employee benefits. Your level of satisfaction in your new job may be significantly influenced by the kind of insurance, paid time off, and retirement benefits that are provided to you throughout the hiring process.
Asking your potential employer these questions can help you make the best selection possible:
Can I view a summary of the health insurance coverage options you offer?
What kind of social events are there?
What educational and training benefits do you offer?
Determining the company's approach to handling politics and conflicts
Healthy conflict enables workers to discuss and reconcile different points of view. High-performing teams, approach dispute and problem-solving in a constructive manner so that everyone feels heard.
The following questions will help you better understand the politics and disputes at a certain company:
What typically causes conflict and how is it resolved?
When there is conflict how are decisions made?
What are the best times and methods for giving and receiving feedback?
What can we learn from this?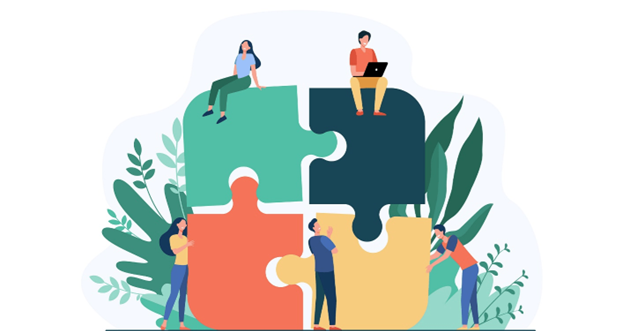 A great employer-employee relationship is made up of many different factors, but one of the most important for productivity and work happiness is company culture. These kinds of inquiries will ensure a fantastic fit for both employers and prospective employees.
Keep in mind that every company has a different working environment, value system, and strategy for handling disputes and internal politics. While experiencing a firm first-hand is the only way to truly understand it, spending time in advance and asking the right questions will help reduce surprises.