Cinemas are back in full swing, and it's a great time to enjoy the pleasure of sitting in the dark and watching the big screen again, perhaps feasting on a big box of popcorn.
But what film to watch tonight or this weekend? Here are seven films for an exciting evening out that are currently available in cinemas.
We have included IMDb ratings for each film in this list, as it remains one of the most prominent film review sites on the internet.
The Batman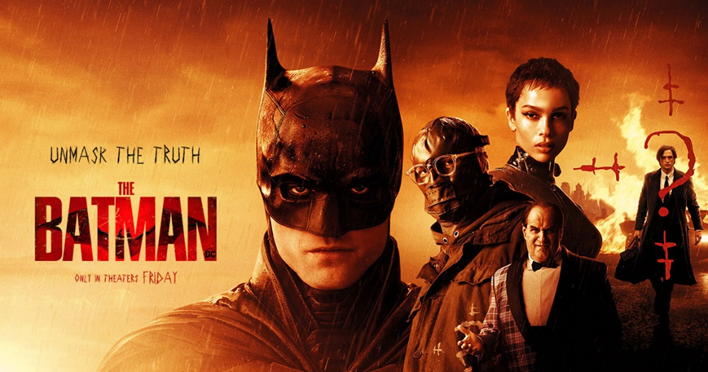 In his second year of fighting crime, Batman is confronted by a killer known as the Riddler. But when he uncovers corruption in Gotham, he learns that the crimes are linked to his own family.
This film will frighten, intrigue with its mystery and surprise with its commitment to telling a truly dark and gritty story.
IMDb "The Batman" received a rating of 8.0 If you like this film, here are other must-see movies:
Doctor Strange in the Multiverse of Madness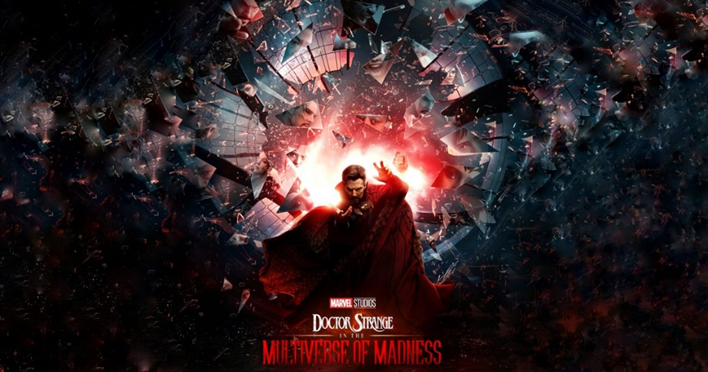 Doctor Strange uses an ancient spell to open the door to a multiverse where he and his team must venture into uncharted mystical worlds and confront an alternate version of themselves and a previously unseen evil. Could this threat be too much for his team to handle?
The IMDb rating for "Doctor Strange in the Multiverse of Madness" is 7.4. Before watching this film, it is recommended to see:
Fantastic Beasts: The Secrets of Dumbledore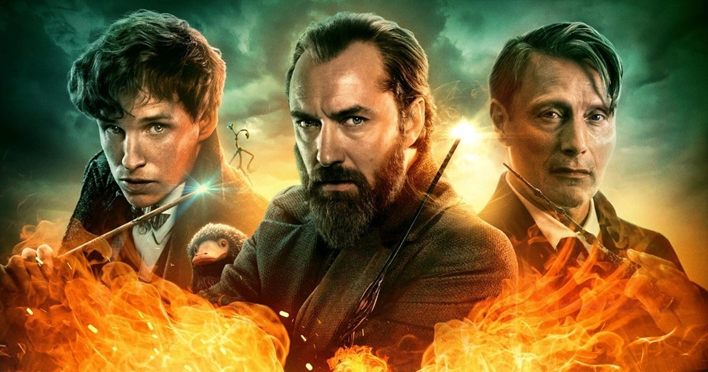 The third film in the Fantastic Beasts series follows the dangerous dark wizard Gellert Grindelwald's quest to take over the wizarding world. Newt Scamander and his team embark on a dangerous mission to stop him, where they encounter creatures ancient and new and clash with Grindelwald's followers.
IMDb gave "Fantastic Beasts: The Secrets of Dumbledore" a rating of 6.4. We recommend watching the previous two films before going to see this film:
Everything Everywhere All at Once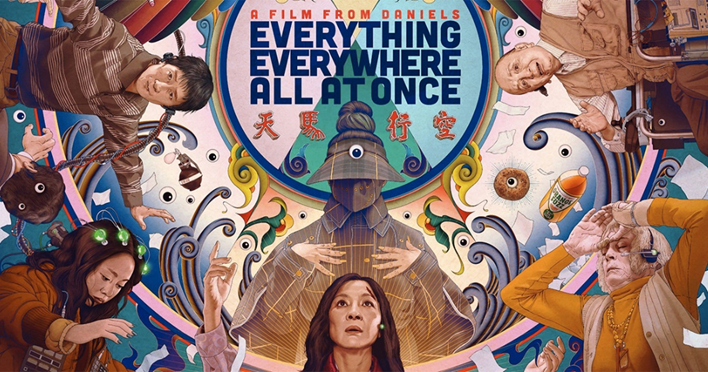 A series of unexpected events offer a struggling laundromat owner Evelyn a glimpse into parallel worlds and reveals different scenarios of how her life would have turned out if she had made different decisions when she was younger.
This film depicts the wonderful experiences of being in this world: love, success, relationships, fulfilling your dreams and being true to yourself.
"Everything Everywhere All at Once" IMDb rating 8.7. Similar films to this one:
Turning Red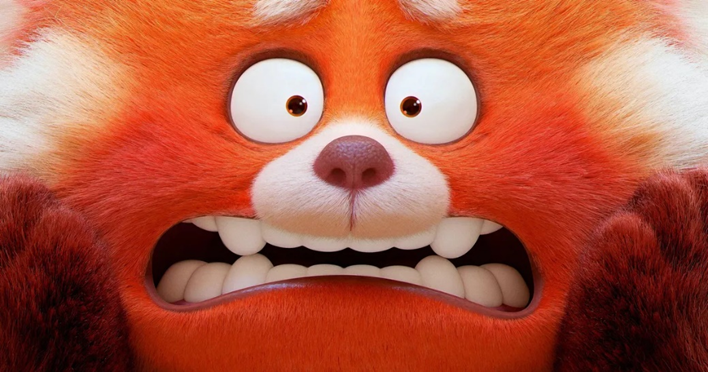 The story of a 13-year-old girl, Mei Lee, who uncontrollably transforms into a big red panda when she is faced with strong emotions – joy, fear or anger.
The film will be amusing for audiences of all ages, but it will also make you think about parent-child relationships in adolescence.
IMDb rating for I'm "Turning Red" is 7.0. If you want to see similar movies we recommend
Uncharted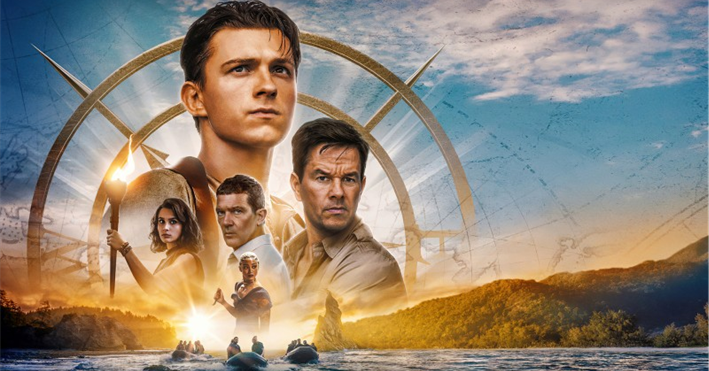 In this film, actor Tom Holland plays Nathan Drake, who meets Victor Sullivan and goes on a treasure-hunting adventure in the hope of finding his missing brother. Fans of the video game "Uncharted" will definitely enjoy the film, as it is based on the game.
"Uncharted" has an IMDb rating of 6.4. If you are interested in other adventure films, these movies are worth a look:
The Lost City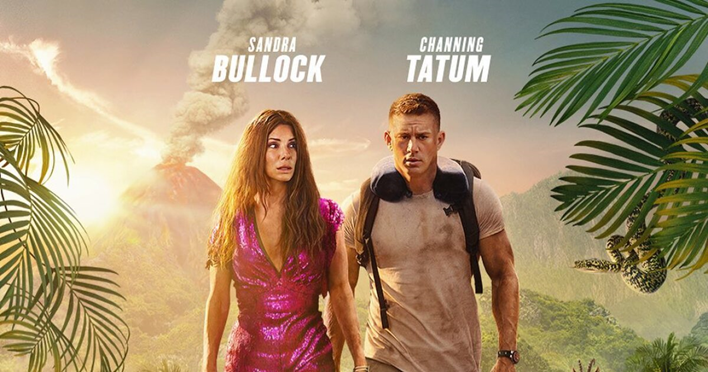 Loretta, a famous romance novelist, describes her adventures in exotic places. Together with her cover model Alan, she goes on a book launch tour.
But she is kidnapped by an eccentric billionaire who hopes she will lead him to the lost treasure of an ancient city from her latest story. Alan wants to prove that he can be a hero in real life, not just in the pages of her books and sets out to rescue her.
IMDb gives "The Lost City" a rating of 6.3. If you liked this film, you might like it too:
If you enjoyed this article and would like more film recommendations for a fun movie marathon, check out the article The seven most successful film franchises. Enjoy watching!