Film marathons can sometimes seem like a big challenge. But with enough popcorn and the right choice of films, it can be the best entertainment.
If you're wondering which are the best film series to watch, we've got you covered. We've compiled a comprehensive list of the seven most successful film franchises to watch.
Since IMDb is still one of the most popular film information sites on the internet, we have also added IMDb ratings for each film in this list.
1. Marvel Cinematic Universe
With 23 films released in 12 years, the Marvel Cinematic Universe has become the most popular superhero franchise in cinema history.
It consists of the Marvel Studios superhero film series, which are based on the adventures of Marvel comic book characters. Since 2008, these films have grossed USD 25 billion at the worldwide box office.
Marvel not only delivers highly entertaining and enjoyable films filled with interesting stories and action sequences but also makes people think about social issues such as prejudice and discrimination.
All Marvel movies are divided into phases:
Phase one:
Phase two:
Phase three:
Phase four:
2. Star Wars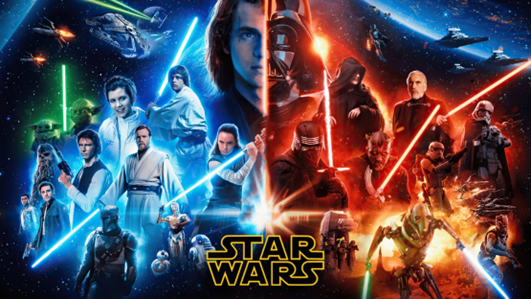 In 1977, Star Wars captured the imagination of a generation. It became a global pop culture phenomenon. More than 40 years later, the franchise continues to dominate cinema box offices.
A total of 12 Star Wars films have been released – nine as part of the 'Skywalker Saga', two as stand-alone spinoffs and one as an animated feature. The total worldwide box office for these films is more than USD 10.2 billion.
All Star Wars films can be divided into three parts:
Prequel trilogy:
Original trilogy:
Sequel trilogy:
3. Harry Potter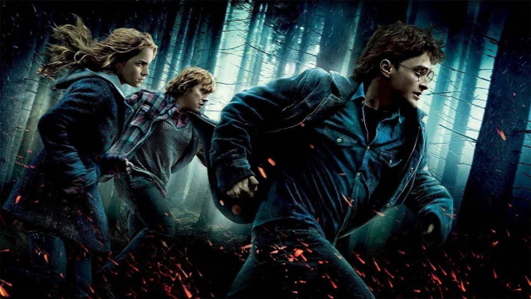 This fantasy film franchise is based on the Harry Potter series of novels by Joanne Rowling.
The films have been in production since 2000, and in that time eleven films have been made – eight of them adaptations of the Harry Potter novels and three are part of the Fantastic Beasts series. Together, the franchise has grossed more than USD 9.6 billion at the worldwide box office.
They inspired people in their darkest moments, comforted those who needed it most and taught them that love and friendship are the most important things in the world.
In chronological order, the films should be viewed as follows, starting with the Fantastic Beasts series:
And continue with the Harry Potter series;
4. James Bond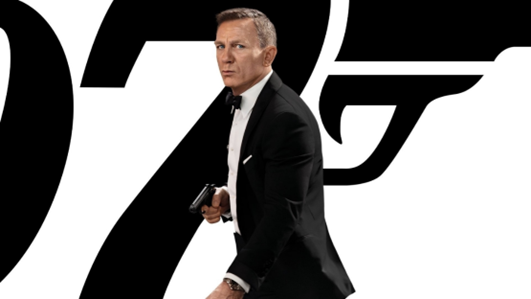 James Bond is probably one of the longest-running film franchises in cinema history. Since 1963, 27 films have been made with the famous secret agent. These films have grossed more than 7.8 billion US dollars worldwide.
James Bond is an icon of the film industry. Six actors – Sean Connery, George Lazenby, Roger Moore, Timothy Dalton, Pierce Brosnan and Daniel Craig – have taken on the role of Agent 007.
Sean Connery movies:
George Lazenby movies:
Roger Moore movies:
Timothy Dalton movies:
Pierce Brosnan movies:
Daniel Craig movies:
5. Spider-Man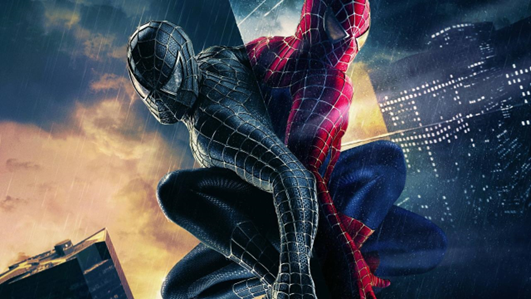 Spider-Man is also famous enough in the film industry to justify its own franchise.
Since 2002, the superhero has starred in seven films, as well as one animated feature. Together, these films have grossed USD 6.3 billion at the worldwide box office.
Spider-Man has been portrayed by three different actors: Toby McGuire, Andrew Garfield and Tom Holland. The Spider-Man franchise only includes films where Spider-Man is the main character, so Marvel films where Peter Parker appears but is not part of the title have not been added to the list.
To make it easier to understand all the Spider-Man films, they will be divided into four categories;
Sam Remi Trilogy (Spider-Man played by Tobey Maguire):
Mark Webb series (Spider-Man played by Andrew Garfield)
Marvel film series (Spider-Man is played by Tom Holland)
Animated film
6. X-Men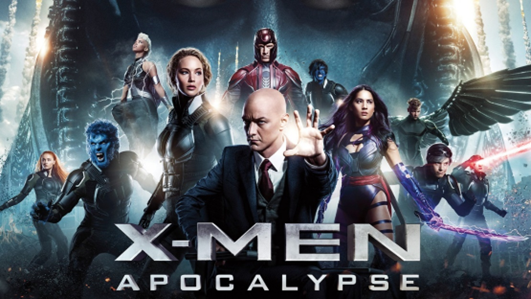 X-Men is an American superhero film series based on the superhero team of the same name that originally appeared in the comic book series.
Starting in 2000, 20th Century Fox released 13 films based on the X-Men world. Together, these films grossed more than USD 6 billion in ticket sales.
Despite the fact that they are from the same comic book company, the X-Men are not part of the Marvel Cinematic Universe. A different film studio produces these films.
All X-Men films can be divided into five categories:
X-Men original trilogy:
Wolverine trilogy:
X-Men prequel films:
Deadpool films:
Spin-off:
7. The Lord of the Rings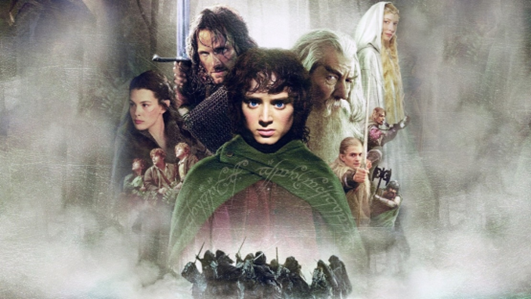 Six films, based on the works of J. R. R. Tolkien, form the Middle-earth film franchise. They include a trilogy adapted from "The Lord of the Rings" novels and a trilogy adapted from "The Hobbit".
The "Lord of the Rings" trilogy remains the standard against which all future tales of good versus evil are compared.
The six films have grossed a total of USD 5.86 billion at the worldwide box office. Watch the films in this order, starting with The Hobbit trilogy:
And continue with the original Lord of the Rings films:
If you want more suggestions on how to spend your free time, be sure to check out the articles Experience gift ideas and Pros and cons of electric scooters.