Whether setting up your first home, refurbishing your living space, or simply loving home decor, this article will help you. It aims to provide insights into making your home comfortable and efficient through careful furniture selection.
The right furniture can transform your home into a sanctuary of comfort and a productivity hub. Polish furniture and cozy armchairs, with their exquisite craftsmanship, are shown in this article. This article can help you make a home that fits your lifestyle.
Invest in quality over quantity
One of the main rules of furnishing a home is prioritizing quality over quantity. High-quality furniture, though often more expensive, lasts longer and offers more comfort and efficiency.
Polish furniture has excellent craftsmanship, original design, and durability. Investing in such pieces can raise your home's aesthetic and functional value. A beautifully crafted Polish wooden table or a sofa can be a room focal point while providing long-lasting service. Also, wood is the best material for home interiors.
Consider functionality and comfort
Efficiency in a home is determined mainly by how functional your furniture is. Furniture should cater to your daily activities and lifestyle, making routine tasks easier and spaces more usable.
Add an ergonomic chair and a functional desk to your home office to boost productivity. In your living room, invest in comfortable seating options like armchairs. They offer an inviting place to relax or read. Armchairs like the iconic Polish "366" design combine comfort with compact size. That makes them perfect for adding a stylish seating option without taking up too much space.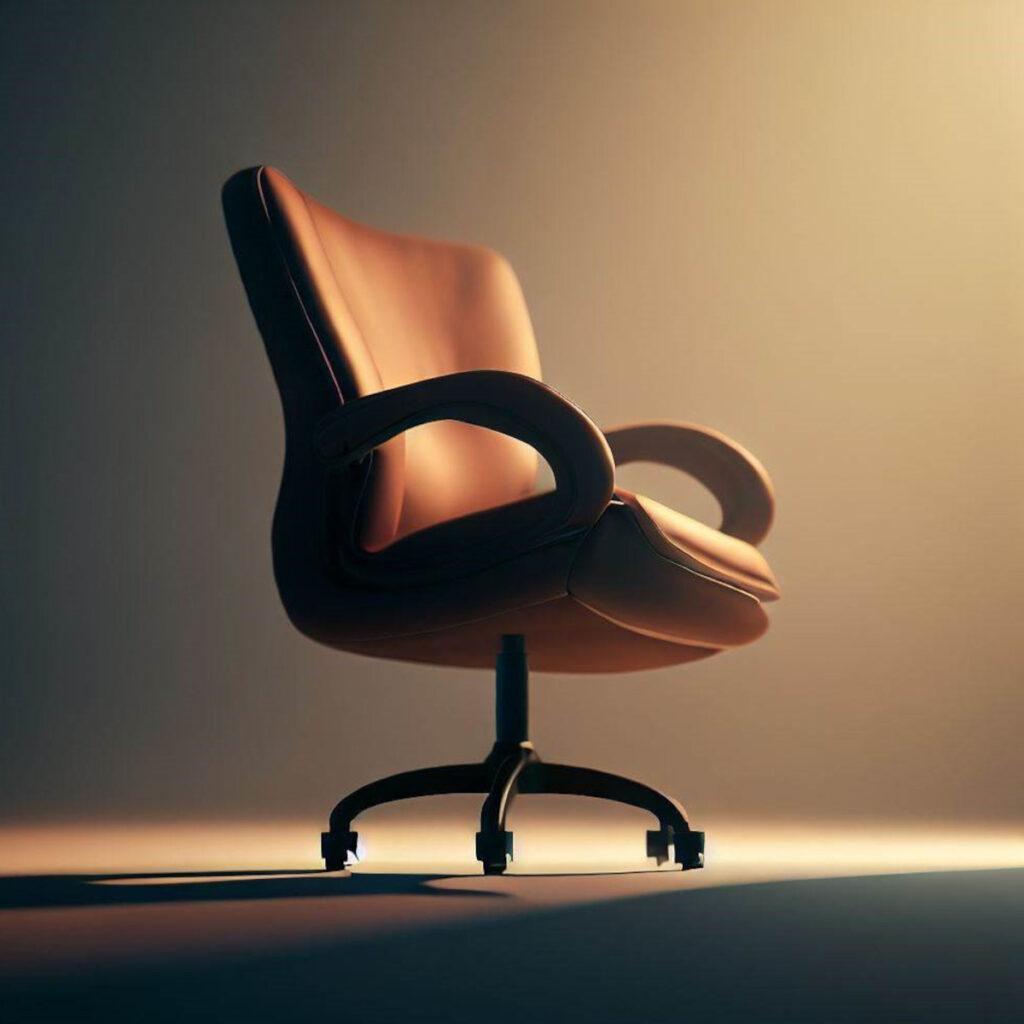 Optimize your space
Effective use of space is vital in creating a pleasant and efficient home. Especially for those living in smaller apartments or houses. Furniture that doubles up with multiple functions can help you save space and keep your home uncluttered.
For instance, consider a bed with built-in storage for your bedroom or a coffee table with shelves for your living room. These furniture pieces serve their primary function and provide additional storage space. They help you maintain an organized and spacious home.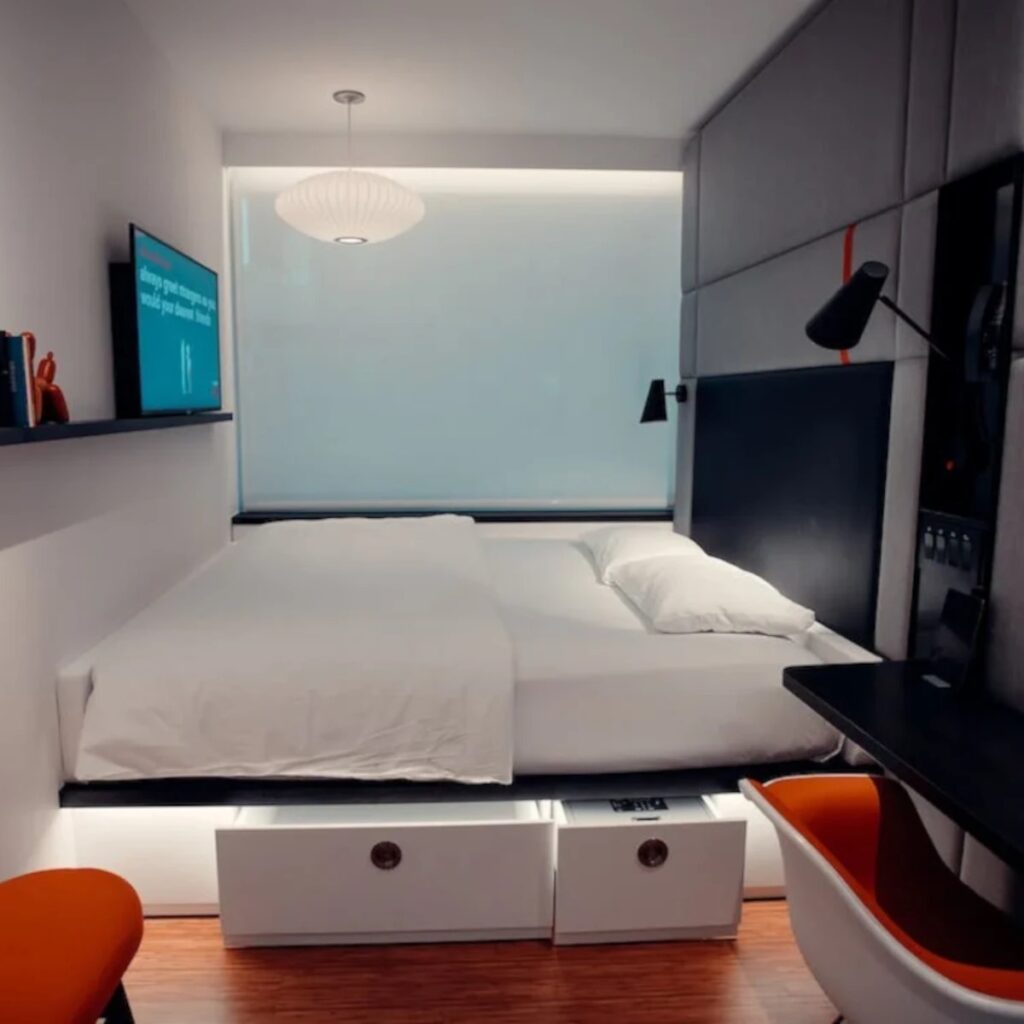 Consider aesthetics
While functionality is essential, the aesthetic aspect of your furniture also plays a crucial role in creating a comfortable home. Furniture should show your style and fit in with the overall atmosphere of your home.
Polish furniture is well-regarded for its design aesthetic, often blending modern design principles with traditional elements. Consider incorporating such pieces to add a touch of elegance and unique style to your home.
Invest in eco-friendly furniture
Many homeowners are going for eco-friendly furniture because of the increasing interest in sustainability. They choose furniture with minimal environmental impact, like reclaimed wood, bamboo, or furniture made from recycled materials. Or you can use wooden crates for your interior design.
By choosing eco-friendly furniture, you're creating a comfortable and efficient home and contributing to environmental preservation. Polish furniture brands, like Noti and Szynaka, are known for their eco-friendly practices. They use certified wood and focus on sustainable production processes.
Comfortable and efficient home
Creating a comfortable and efficient home involves a thoughtful selection of furniture that combines quality, functionality, aesthetics, and sustainability.
It can be a perfectly crafted piece of Polish furniture, an armchair, or a coffee table, each contributing to your home's overall aesthetics. You can transform your home as you like by using these guidelines.