Company culture is one of the most significant elements to take into account during your search, regardless of whether you're an experienced professional or searching for a new position. According to a recent Career Builder survey, two-thirds of employees say they've accepted a job and then realized it's a bad fit.
But what should we to not make this mistake and apply for jobs where the culture fits with our ideals? Here are some tips and apt company culture questions to ask that will help you make the right choice.
Before the interview
Almost anything can be found online these days — and that includes a company's culture. You just have to know what to look for. Here are some tips that have helped me and what questions to ask yourself to find the right fit.
Investigate company's website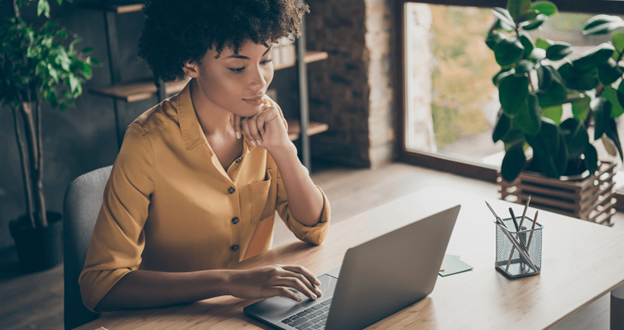 You can learn more about the corporation or organization and hiring criteria through research, which will also help you appear more knowledgeable while answering inquiries. More importantly it is a great approach to determine whether you and the firm are a good cultural fit and whether they can accommodate your personal career and lifestyle needs.
Look for answers to these questions: What are the company's culture, mission and values? What are company's recent achievements and news? What are the skills and experience the company values?
Check out job reviews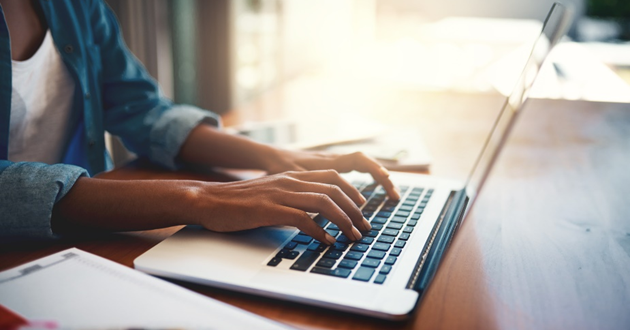 Depending on how huge or well-known the firm is, there may be reviews on the internet about certain organizations. You can gain more understanding by reading anonymous reviews left by both current and former workers.
Find out if there are any issues with unrealistic workloads or expectations. Do they have little chances for growth? Are employees treated with respect? Look for the answers to these questions to identify warning signs and avoid toxic work environments,
Analyse the words used in job descriptions
Pay special attention to how postings are written; their wording can reveal beliefs and priorities that aren't overtly shared. For example, postings that emphasize hustling to meet frequent deadlines and tout perks like happy hours — but give no nod to workplace flexibility — may indicate that work-life balance isn't top of mind.
Do some digging on social media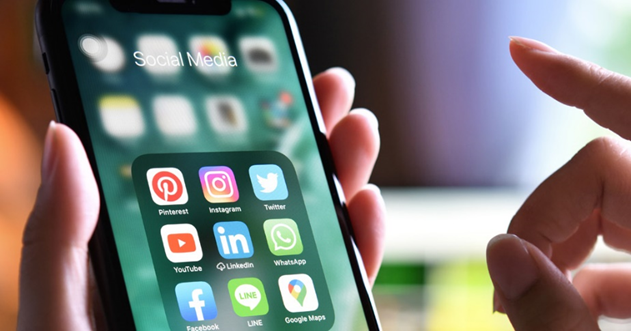 View the latest posts on the company's social media channels. Then, go back in time to instances that were surrounded by controversies or uncertainties and ask how they responded to social movements. Have there been any cases of racism there? Do they act on issues relating to mental health? Their reactions in these circumstances might reveal a lot about their fundamental values and beliefs.
During interview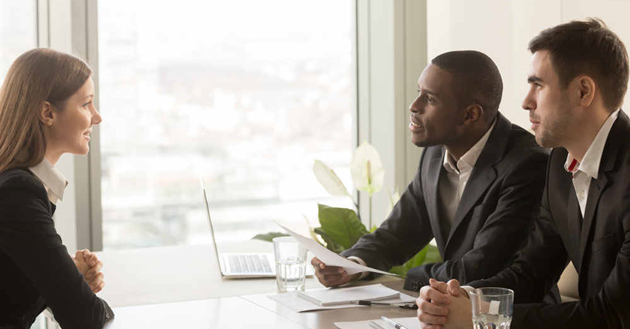 I'm a fan of asking specific apt company culture questions during interviews. To receive more in-depth responses about the culture, use scenarios. Without it, people can automatically use overly generic statements like ''We're incredibly collaborative and we care about diversity and inclusion, or we're results-oriented.''
Regardless of whether you have an in-person or online interview, I suggested writing your questions in advance and being as specific as you can. You can learn a lot more than you think if you ask the correct questions. For instance, substitute "How would you define your culture?" for something else. Consider asking more precise queries. These might consist of:
How does your team react when someone fails to deliver a project?
How do people handle conflicts when they arise?
What particular steps have been taken to foster an inclusive workplace for employees who are underrepresented?
How does the business maintain a sense of community even when employees work from home?
There is possibility that you will still get vague responses. But even that is useful information. Ambiguity indicates that the company hasn't broached the important topics you've raised. Though it's not a positive sign, it's better to know before you accept an offer. You might discover that their culture doesn't match the package they are trying to sell you.
After the interview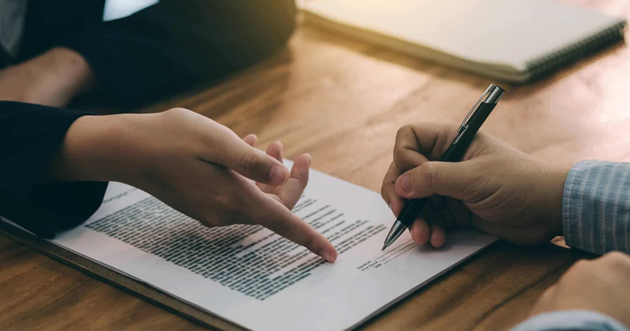 It's tempting to instantly say "YES!" and accept the offer on the spot, particularly if you're excited about the prospect of a new chance. But before you sign your new contract, it's crucial to thoroughly analyse the options. To make sure the opportunity is a good fit for you, take your time and ask these questions to yourself.
Am I excited about the job?
Do I support the company's mission?
How did the interview process feel?
Does the company share your values?
What are the advancement opportunities?
Never underestimate how crucial it is to choose the right career for you. Especially if you intend to work for a company for more than a few months. When selecting a choice, always keep in mind your overall happiness, mental health, and professional aspirations.
A good tool to use could be Company culture software Efectio.com. Make sure to check it out. I hope these apt company culture questions will be helpful to you before you accept a job offer!